This level of demonstrability has been the single biggest "game-changer" since I have been consulting for over 2 decades. Credentials make other DCs irrelevant, this makes MD specialists irrelevant if the lawyer is trained accordingly. This is not about interpreting your images, that is up to you. This service is about making your interpretation demonstrative, or easy to identify for the lay-person. 
PRE-REQUISITE: YOU MUST BE TRAUMA AND MRI QUALIFIED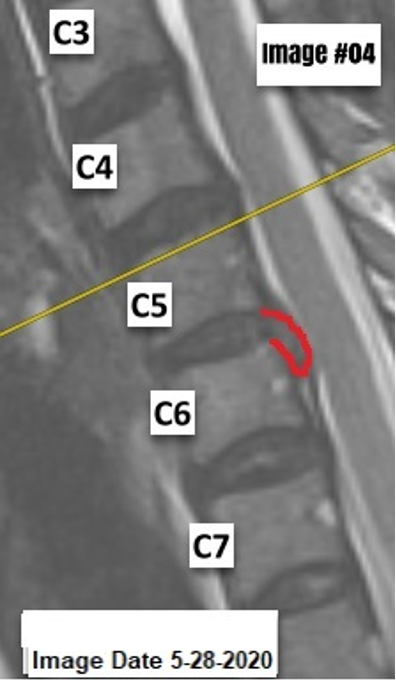 To get started, request a CD from your imaging center. Although the online PACS system is readily available, I have no rights to go into your portal. Please snail mail the disc. Call me for the address, and when I am done, I will mail it back. You can save the DICOM file in a dropbox and share it with me to upload.  
CONTACT FOR MORE INFORMATION: Dr. Ron Manoni 203-994-6847 or DrRonManoni@Gmail.com
FEES:
Image Colorization $125

Image Colorization + Report Langauge $150

Image Colorization + Report Langauge + Graphic Examples $175

[Most Needed by Lawyers]



Additional Levels Colorized (same patient) $75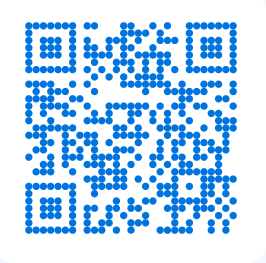 USE QR Code to Pay

Scope of work:
The fee covers one spinal region, up to 2 discs.
HIPAA DOCUMENT:
 Will be sent to you before the work begins
COMPLETION TIME:
Allow 7-10 days for completion
Other Very Popular Content: