The Best Marketing
Event for 2022
Where Clinical Excellence and Marketing Combine
Friday, December 3, 2021 10 am - 6 pm [EST]
Saturday, December 4, 2021 10 am - 6 pm [EST]
Sunday, December 5, 2021 10 am - 3 pm [EST]

The Solution for Your Career
     
     Referrals
NEW "Magic Language" for Lawyers, MDs, ERs, and Urgent Care Center Referrals
NEW Hospital Guidelines for DC Inclusion
NEW Court Rulings That Make PI Referrals EASY 
NEW How to Redirect MD Referrals to DCs 1st

Documentation

NEW Critical Coding Changes for Evals & Re-Evals
Documentation Made Easy
Get Paid for Long-Term Chiropractic Care
NEW Court Rulings for Narrative Inclusion

Research

NEW conclusive evidence of DCs over PTs for spine
NEW evidence-based research of why chiropractic works
New evidence on conclusively diagnosing bio-neuro-mechanical pathology [Vertebral Subluxation Complex]
 

Case Management, Documentation & Marketing


Our 12th Primary Spine Care Conference

LOCATION: Online in Slippers
$399
20 CE Hours
10 CV Citations
GO HERE TO SIGN UP


or cut and paste:   https:

//attende

e.gotowebinar.com/register/5575715141348460815



Question: Dr. Mark Studin 631-786-4253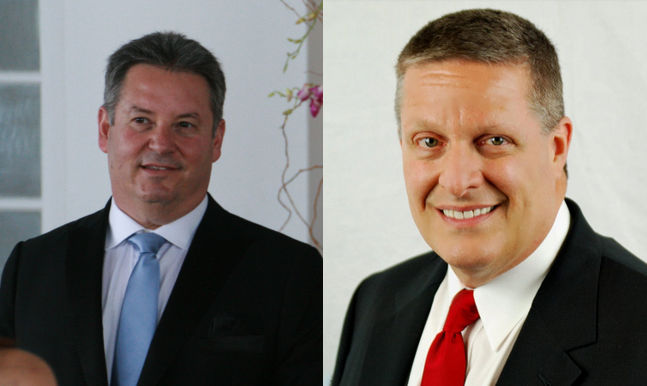 2022 Referral and Reimbursement Trends [Mandatory Changes]
Mark Studin DC, FASBE(C), DAAPM, DAAMLP
Don Capoferri DC, FSBT, DAAMLP
Months of Market Research has revealed the critical changes required to get your referral sources to run after you. Evidence-Based demonstrative documentation is typically the arbiter for creating successful patient-centered collaborative care. This "reputation building" focus has already helped develop relationships with MD PCPs, MD Specialists, ERs, and Urgent Care Centers.  This demonstratively removed the Non-Specific Back Pain "Dogma" that too many have held because technology and the evidence have not supported what chiropractic has known for over a century. We now have those tools and once learned, chiropractic utilization "skyrockets because of the evidence.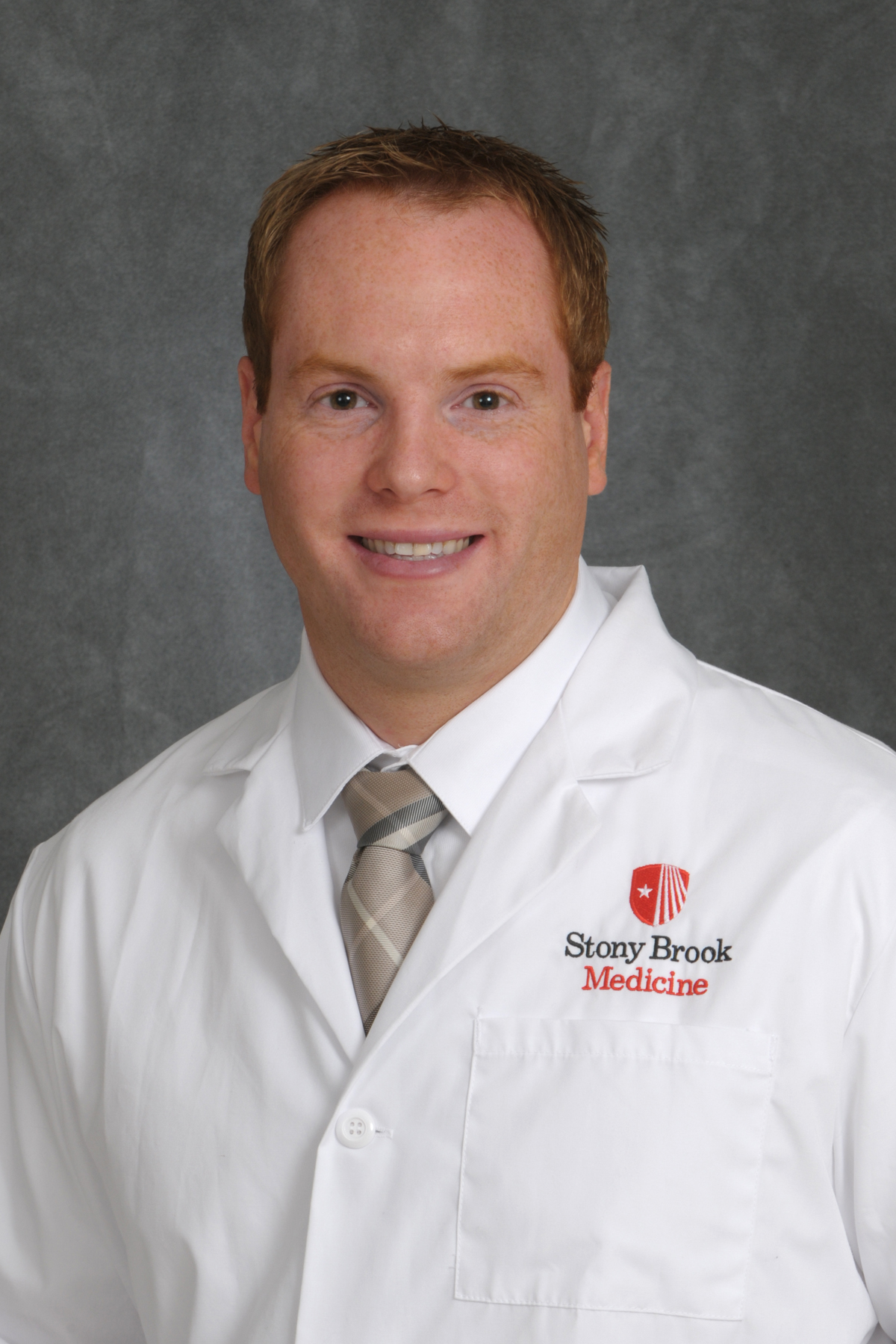 Imaging Joint Ligamentous Instabilities
Kevin Baker MD, Radiology, MSK Radiology
Identifying via x-ray and advanced imaging extremity instabilities from ligamentous, osseous or neoplastic derangement. Dr. Baker is an Assistant Professor of Clinical Radiology at the State University of New York at Stony Brook, School of Medicine, and teaches the radiology and MSK radiology programs.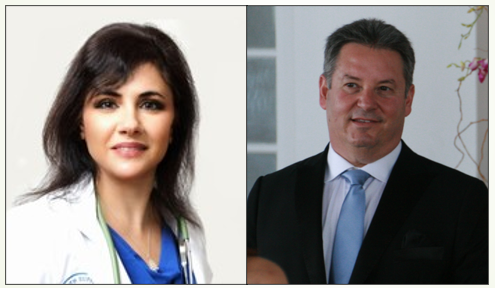 Stroke Evaluation and Risk Factors in the Chiropractic Practice
Candance Perkins MD, Neurology, Vascular Neurology
Mark Studin DC, FASBE(C), DAAPM, DAAMLP


Diagnosing, triaging, and documenting headaches, migraines, and vascular incidents (stroke) in the primary provider's office. Imaging protocols based upon history and clinical presentation will be presented, along with analyzing imaging findings in determining the etiology. There will be an extensive question and answer session following the instructional presentation.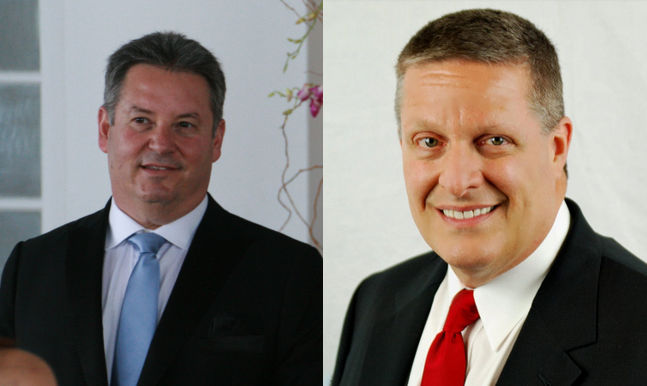 Age-Dating Herniated Discs and Trauma
Mark Studin DC, FASBE(C), DAAPM, DAAMLP
Don Capoferri DC, FSBT, DAAMLP

Age dating herniated discs and trauma is a critical skill for an expert in spine. It combines the clinical skills of interpreting X-ray, MRI, and other imaging modalities with a clinician's understanding of joint pathology. This level of expertise is critical when collaborated with other physicians or working in the medical-legal environment as an expert. Age dating pathology is also central to creating a prognosis on your patient's recovery and must be evidence-based in rationale.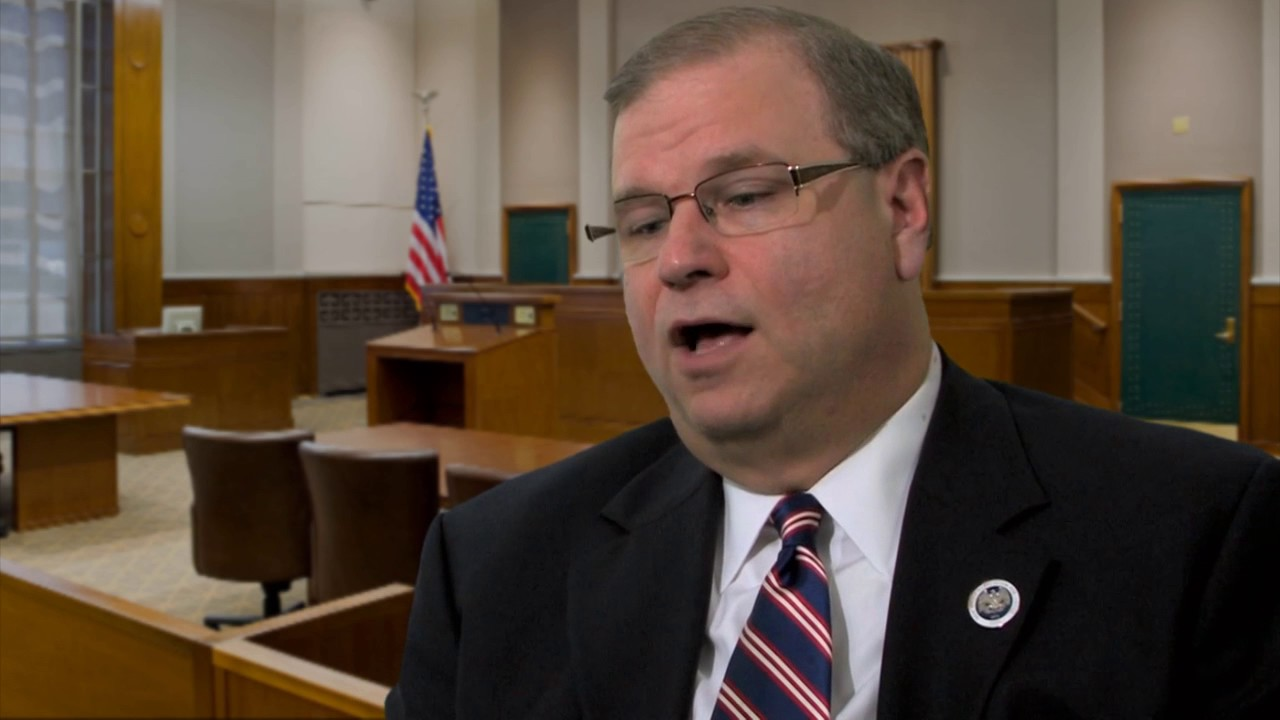 2022 Trends in MD, ER and Personal Injury Referrals
Dan Rosner Esq, Personal Injury Expert


The courts are perpetually changing daily with new rulings and documentation requirements. The carriers also have new tactics to prevail and not pay your fair and reasonable claims. This module is centered on creating demonstrative documentation to show all parties on the legal system that you are an expert in trauma-related care while concurrently meeting the needs of the courts and the carriers.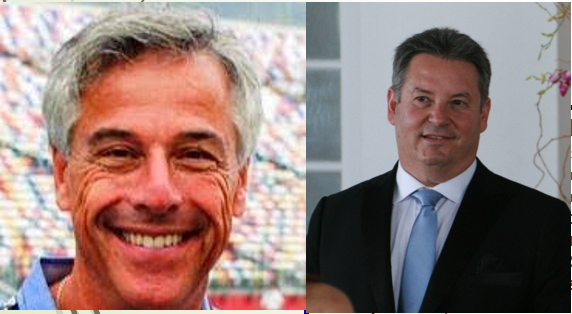 Narrative and Report Writing
Michael Schonfeld DC, DABCO
Documentation made easy. Effectively creating demonstrative medical-legal documentation and meeting the needs of the courts, and making your "4-Corner" (narrative) report to build your reputation as an evidence-based provider. The step-by-step minutiae of building a report, accomplishing report writing timely and effectively by understanding the regulatory and administrative rules. Learn how to educate the lawyer on bodily injury through evidence-based demonstrative reporting.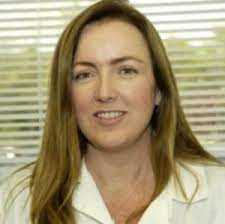 MRI Spine Interpretation and Grand Rounds
Patricia Roche DO, CAQ, Radiology, Neuroradiology
Clinical case review of MRI's including sagittal, axial, T1, T2, STIR, and proton density sequences. Identified will be the vertebrate, spinal cord, discs, nerve roots, thecal sac, posterior longitudinal ligament, epidural veins, and fat saturation pulses. Pathology will include bulges, herniations, protrusions, extrusions, myelomalacia, cord edema, and schmorl's nodes. Learn how to collaborate effectively with radiologists, neuroradiologists, and neurosurgeons on the clinical findings.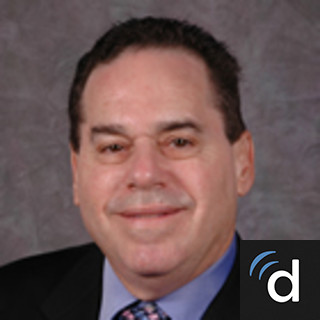 Spinal Disc Pathology in Clinical Practice
Robert Peyster MD, CAQ, Radiology, Neuroradiology
A roundtable discussion of diagnosing spinal pathology in clinical practice. Dr. Peyster,is a Harvard trained neuroradiologist, and has been published extensively over the last 40 years will be presenting typical case managed in chiropractic offices, with an in-depth discussion. He will be focusing on collaborating with radiologist on case reviews.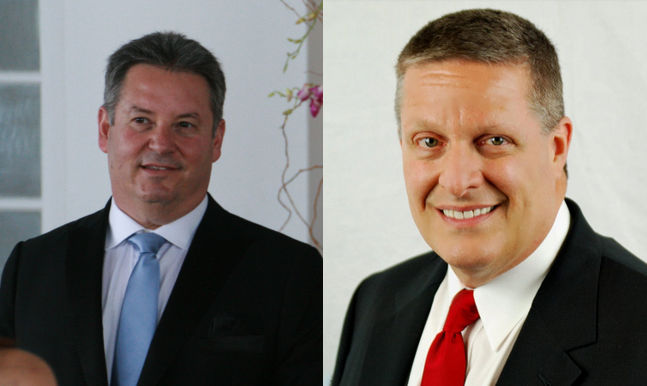 Master Class on Ligament/Connective Tissue [Strain-Sprain] Pathology
Mark Studin DC, FASBE(C), DAAMLP, DAAPM
Don Capoferri DC, DAAMLP, FSBT

Master-Class in ligaments; anatomy, physiology, vascularization, neurological innervation, tissue repair and how they all relate to clinical practice.  Ligament pathology correlating to the mechanisms of patho-neuro-biomechanical lesions (vertebral subluxation complex). Also, how ligaments play a critical role in the chiropractic spinal adjustment and idefining the chiropractic spinal adjustment mechanisms.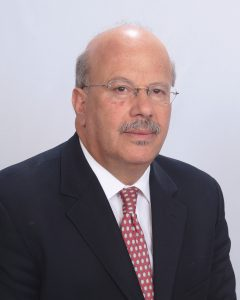 Neurosurgery and Chiropractic Roundtable Discussion
Magdy Shady MD, Neurosurgeon, Neuro Trauma Fellow

A roundtable discussion of collaborative spine care. Dr. Shady has 30 years of extensive experience in both working with and supporting chiropractic care. This will be his 11th roundtablew discussion and one of the most anticiapted sessions of the weekend.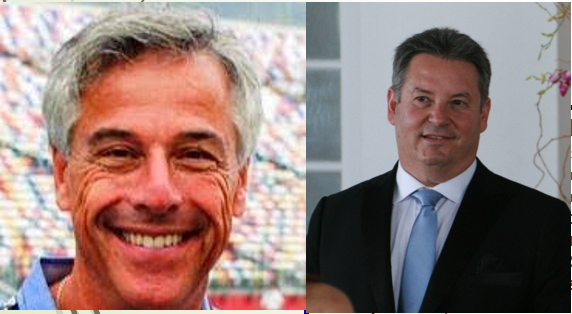 Initial Evaluation and Lawyer Narratives
Michael Schonfeld DC, DABCO
Mark Studin DC, FASBE(C), DAAMLP, DAAPM

The narrative report and how it follows and initial evaluation report. Why carriers target certain practices for audit and lawsuits, while others never have that problem. Why your documentation can be coinsidered "pre-determined" and how to avoid that trap. There are reasons that some lawyers only want these types of reports. Part 2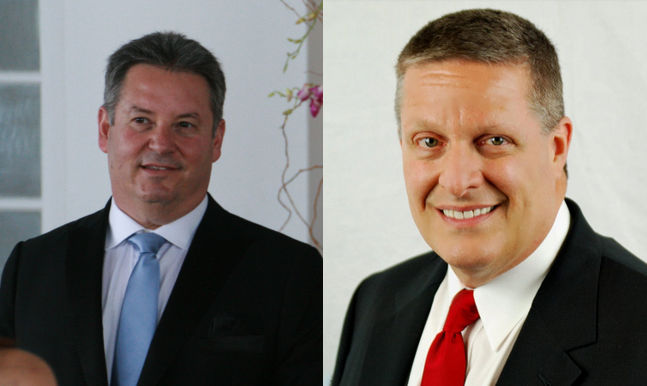 DC vs. PT vs. MD; The Evidence
Mark Studin DC, FASBE(C), DAAMLP, DAAPM
Don Capoferri DC, DAAMLP, FSBT

Chiropractic vs. Physical Therapy vs. medication for mechanical spine issue; extensive research verifying chiropractic as the best first choice, resolving the non-specific back pain issue as dogma, with the evidence. The latest [overwhelming] research will institute the re-direction of MD referral patterns from PTs to DCs. The latest physiological basis and clinical-based validation for why the chiropractic adjustment works and what constitutes a patho-neuro-biomechanical lesion [Subluxations]. Mandatory actions to take right now during COVID.
3 Days That Will Forever Change Your Career