Join the #1 chiropractic referral program in the U.S.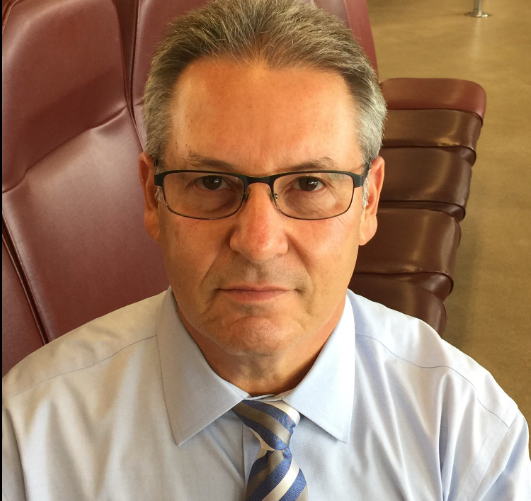 With 4 decades of experience and conferring with 300,000+ lawyers and 1000's of DC's, medical specialists, primary care medical providers and emergency room departments in 49 states, we have a formula that is customized to your practice. Our program is proven, reproducible and is updated "almost daily" with new insurance mandates, court rulings and chiropractic/medical research, which is why our doctors win year after year.
Dr. Mark Studin
No contract, no obligation. Learn in your time, at your pace.
Month to Month - No Contract​
15 mins per day for six weeks
Average increase in salary of 48%​
GUARANTEE​
If this program does not meet your needs, or if we do not deliver as promised, cancel at any time for any reason.
A 48% INCREASE in salary on AVERAGE for our doctors.​
Our doctors salary before
learning the material
Average doctor's % increase after
6 months of following this program
Under $100,000
61% Increase
$100,000 to $150,000
57% Increase
Above $150,000
25% Increase
Our doctors swear by our program.
3 Hospitals are now referring their spine cases to me. I need a lot more help!
My volume is up 150% and my income is up 400% only because I followed your program
In 12 months my tax return went from minimum wage to well over 7 figures.
My PI practice grew over 500%.
FAQ's
Is there a length of stay requirement in the contract?
No, this is a month to month program. If you do not feel this program is for you, quit at any time with no risk.
How long does it take to start getting new cases?​
How much time do I need to invest to make this work?​
Do I have to pay anything in addition to the $199 once i get started?​
Can I have my staff do this for me?​
Do I need to buy any expensive equipment?​
What if I have multiple doctors in my office?​
How do I get help if needed?​
Our PI Program is the BEST investment in your
career you'll ever make.