We Have Figured It Out & Are Sharing It
FULL AGENDA BELOW

ALL IN 2022 
Louisiana: For the last 6 months I now average 2 new PI Cases daily
  Georgia: 9 new PI Cases a month to 46
    North Carolina: 10 new PI Cases a month to 73
      California: 14 new PI Cases a month to 150
        Pennsylvania: I now average 4 new PI cases daily
          New Jersey: 10 new PI Cases per month to 50
            Kentucky: It took 3 months of prep, then 59 New PI Cases in 5 weeks with no end in sight 
Where Clinical Excellence and Marketing Combine
Saturday, November 5, 2022 8:30 am - 5:30 pm [EST]

Sunday, November 6, 2022 9 am - 1 pm [EST]



LIVE in New York or LIVE ONLINE Anywhere
⦁ NEW "Magic Demonstrative Language" for Lawyers & MDs
   Market-Testing Revealed This is the Best Referral Solution Ever Seen in Our Profession
⦁ 14 Ways to Age-Date Disc Pathology
⦁ Documentation & Diagnosing Made Easy
⦁ NEW RESEARCH on Chiropractic Care & Disc-Sprain/Strain-Biomechanics-Decompression
⦁ Spinal Tumor Identification & Diagnosis

Demonstrative Documentation 




Our 13th Primary Spine Care Conference





LOCATION (pick one):


1. Live in New York


Melville Marriott




1350 Walt Whitman Road, Melville NY 631-423-1600


2. Online in Slippers


Your Office or Living Room





$299




12 CE Hours




8 CV Citations
or cut and paste:  https://academyofchiropractic.mypaysimple.com/s/psc-13-demonstrative-reporting-1156-2022
Question: Dr. Mark Studin 631-786-4253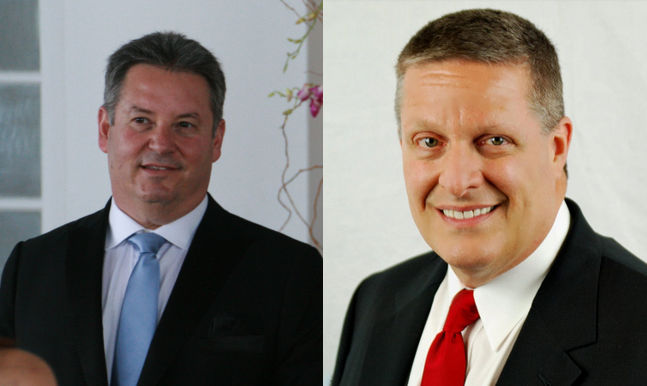 2022-2023 BREAKTHROUGHS IN CLINICAL PRACTICE & SUSTAINABLE REFERRAL MODELS
Mark Studin DC, FASBE(C), DAAPM 
Don Capoferri DC, FSBT
Months of Market Research has revealed the critical changes required to get your referral sources to run after you. Historically, evidence-based demonstrative documentation was the arbiter for collaborative and referral relationships. Today, the game has changed and those living in a pure evidence-based paradigm will be left behind, although it is the foundation for everything in practice. Those practicing devoid of the evidence in care paths, typically, will forever struggle while those who have taken the evidence and make it demonstrable will never worry about utilization (referrals) in practice again. A demonstrable-evidence-based practice will lead in primary spine care (everyone's first referral for spine) and help eradicate the dogma of "non-specific back pain. This module clarifies those issues and sets the foundation for simplifying documentation to support those goals.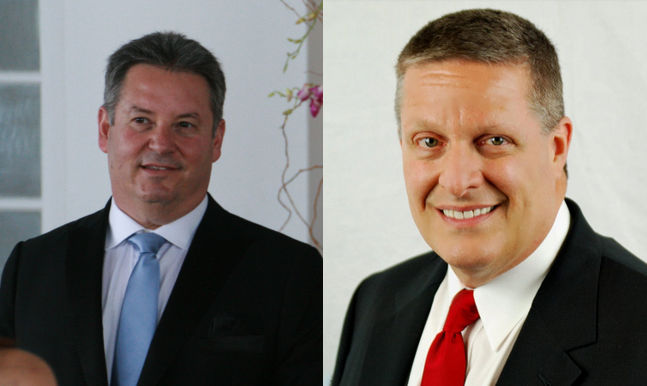 14 Evidence-Based Ways Age-Dating Herniated Discs
Mark Studin DC, FASBE(C), DAAPM
Don Capoferri DC, FSBT

Age dating herniated discs and trauma is a critical skill for an expert in spine. It is also integral to the NEW demonstrative language and combines the clinical skills of interpreting X-ray, MRI, and other imaging modalities with a clinician's understanding of joint pathology. This level of expertise is critical when collaborated with other physicians or working in the medical-legal environment as an expert. Age dating pathology is also central to creating a prognosis on your patient's recovery and must be evidence-based in rationale.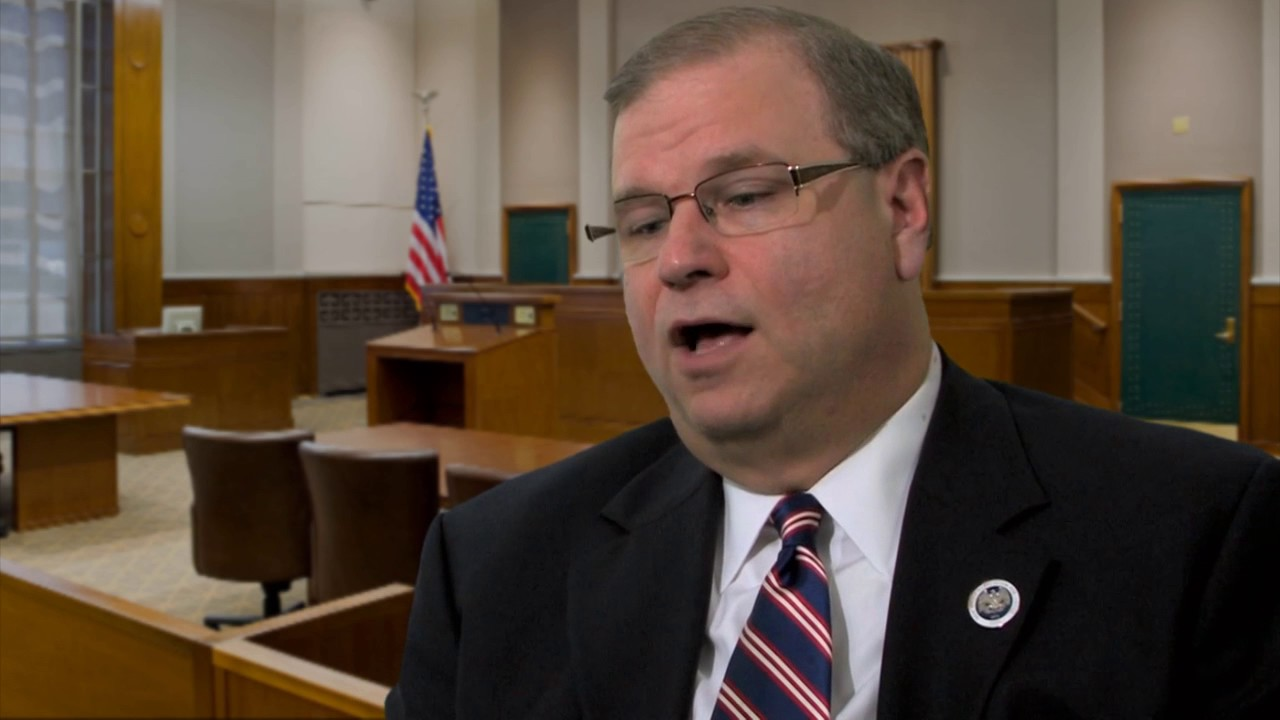 2022-2023 Trends in Personal Injury Referrals

Collecting Liens from Lawyers
Dan Rosner Esq, Personal Injury Expert


The courts are perpetually changing daily with new rulings and documentation requirements. The carriers also have new tactics to prevail and not pay your fair and reasonable claims. This module is centered on creating demonstrative documentation to show all parties on the legal system that you are an expert in trauma-related care while concurrently meeting the needs of the courts and the carriers.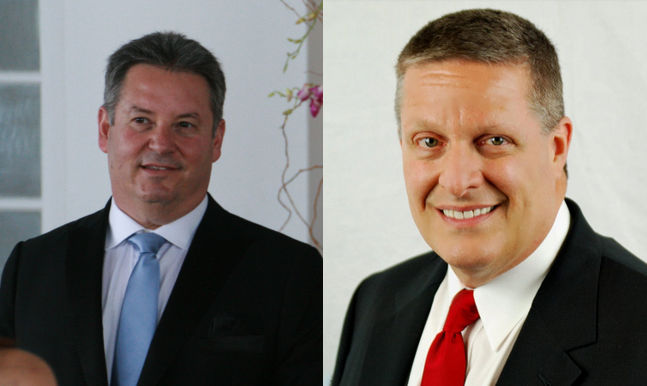 Physiology, Diagnosis and Management of Strain Sprain in Clinical Practice
Mark Studin DC, FASBE(C), DAAPM
Don Capoferri DC, FSBT

Master-Class in ligaments; anatomy, physiology, vascularization, neurological innervation, tissue repair and how they all relate to clinical practice.  Ligament pathology correlating to the mechanisms of patho-neuro-biomechanical lesions (vertebral subluxation complex). Also, how ligaments play a critical role with a chiropractic spinal adjustment and defining the chiropractic spinal adjustment mechanisms. A clinical case presetnation using advanced diagnostic technology will underscore the role of ligaments in a contemporary chiropractic practice.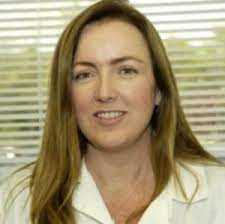 Ligament Pathology Identification and Diagnosis on Spinal MRI
Patricia Roche DO, CAQ, Radiology, Neuroradiology
Clinical case review of MRI including sagittal, axial, T1, T2, STIR, and proton density sequences. Identifying ligamentous inflammation, tears, and other connective tissue pathology. Pathology will include bulges, herniations, protrusions, extrusions, myelomalacia, cord edema, and traumatic Schmorl's Nodes, inter-spinal, posterior, and anterior longitudinal ligaments. Learn how to collaborate effectively with radiologists, neuroradiologists, and neurosurgeons on the clinical findings.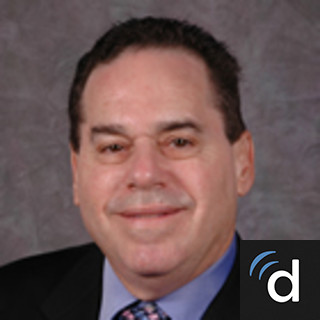 Robert Peyster MD, CAQ, Radiology, Neuroradiology
A presentation on diagnosing and documenting spinal intra-extradural tumors on MRI. Dr. Peyster is a Harvard-trained neuroradiologist, who has been published extensively over the last 40 years and will be presenting cases that potentially frequent chiropractic offices and often present with various clinical presentations. He will be focusing on spinal tumors.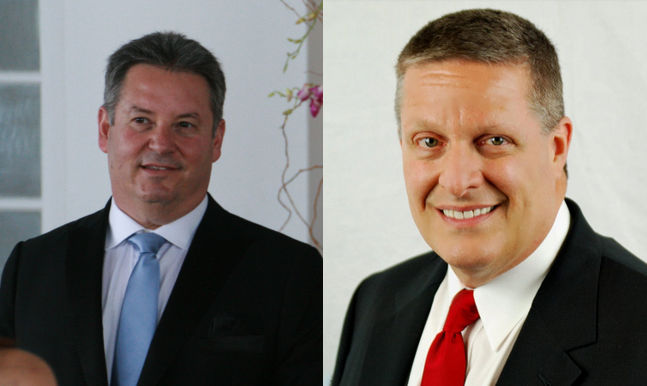 The Evidence: DC vs. PT vs. MD

Chiropractic Outcomes, A Literature Review
Mark Studin DC, FASBE(C), DAAPM
Don Capoferri DC, FSBT

Chiropractic vs. Physical Therapy vs. medication for mechanical spine issue; extensive research verifying chiropractic as the best first choice, resolving the non-specific back pain issue as dogma, with the evidence. The latest [overwhelming] research will institute the re-direction of MD referral patterns from PTs to DCs. The latest physiological basis and clinical-based validation for why the chiropractic adjustment works and what constitutes a patho-neuro-biomechanical lesion [Subluxations]. Mandatory actions to take right now during COVID.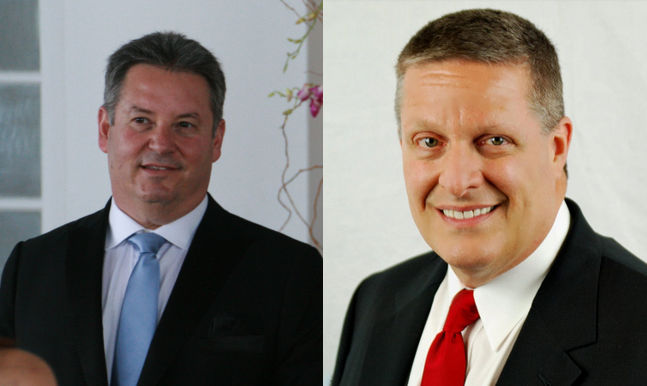 Clinical Application & Documentation Made Easy
Mark Studin DC, FASBE(C), DAAPM
Don Capoferri DC, FSBT

Knowledge without the pathway for application in clinical practice is too often lost between academia and the office. This session will be "how to" apply the knowledge of the Symposium with various clinical presentations. The goal of this session is to ensure each doctor can integrate the advanced diagnostic skills taught to develop an accurate prognosis and treatment plan.
2 Days That Will Forever Change Your Career