PRIMARY SPINE CARE 
ONLINE
TAKE ANYTIME
The Solution for Your Career

The conclusive evidence of why DCs vs. PTs are the best 1st choice for spine

NEW Critical Coding Changes for Evals & Re-Evals

How to redirect MD referrals to DCs 1st

Get paid for long-term chiropractic care & documentation made easy

NEW evidence-based research of why chiropractic works

New court rulings that make PI referrals EASY 
 

Case Management, Documentation & Marketing


Our 11th Primary Spine Care Conference

$399
20 CE Hours
8 CV Citations
CLICK HERE TO SIGN UP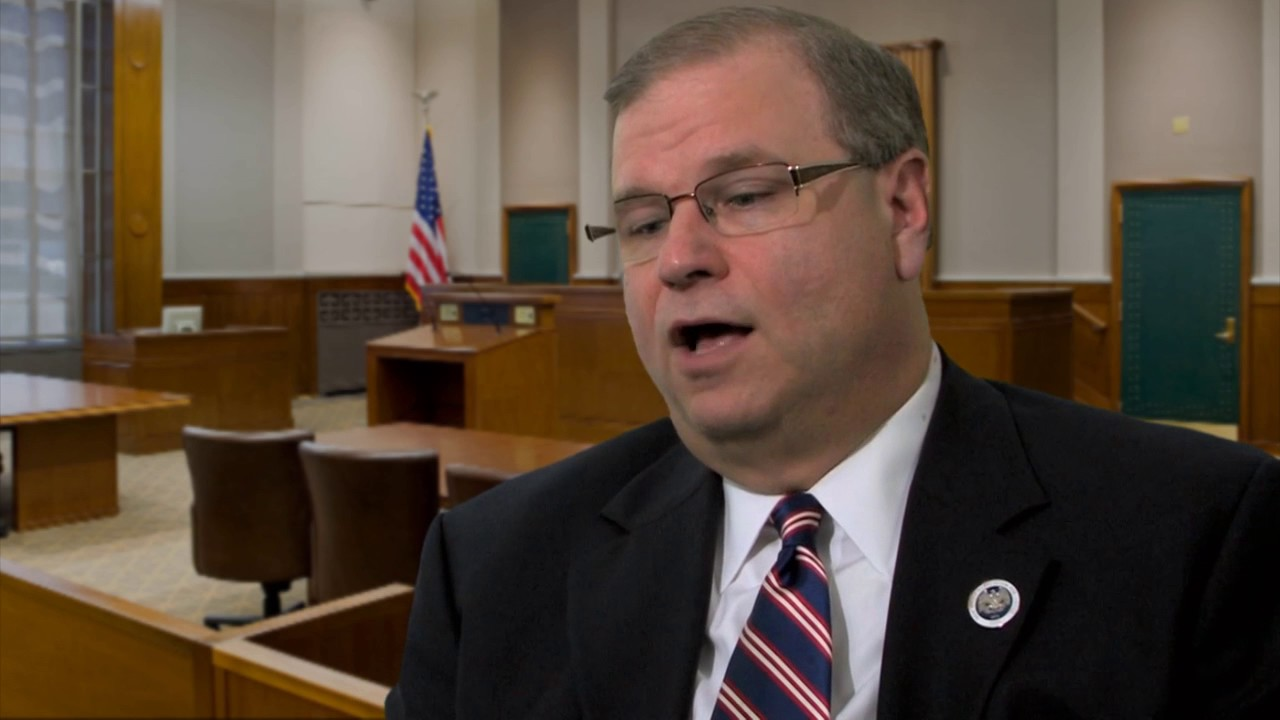 Changes in Personal Injury
Dan Rosner Esq, Personal Injury Expert

Creating documentation that reflects the new needs of the courts, and is demonstrable in design to show pathology visually. These changes are integral in training the lawyer how to handle your cases and position you to be the solution for the legal community in Personal injury. Explaining recent admissability rulings on chiropractors ability to testify.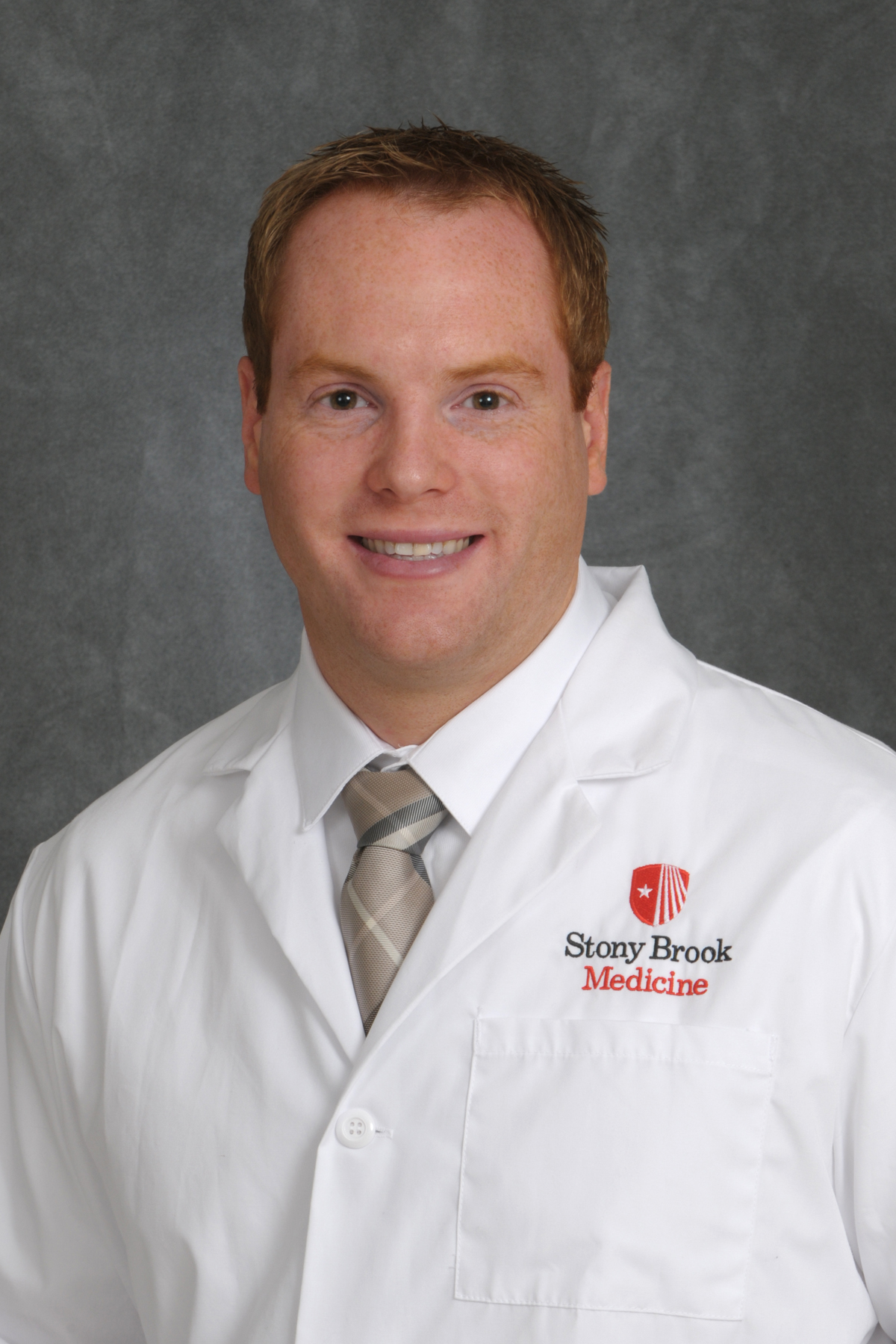 Diagnosing Various Arthritides via Imaging
Kevin Baker MD, Radiology, MSK Radiology

Identifying different types of arthritides in both plain film and MRI. Inclusive of Osteo, Psoriatic, Rheumatoid, Gout, Infections, and Spondyloarthropathies. Dr. Baker is an Assistant Professor of Clinical Radiology at the State University of New York at Stony Brook, School of Medicine, and teaches the radiology and MSK radiology programs.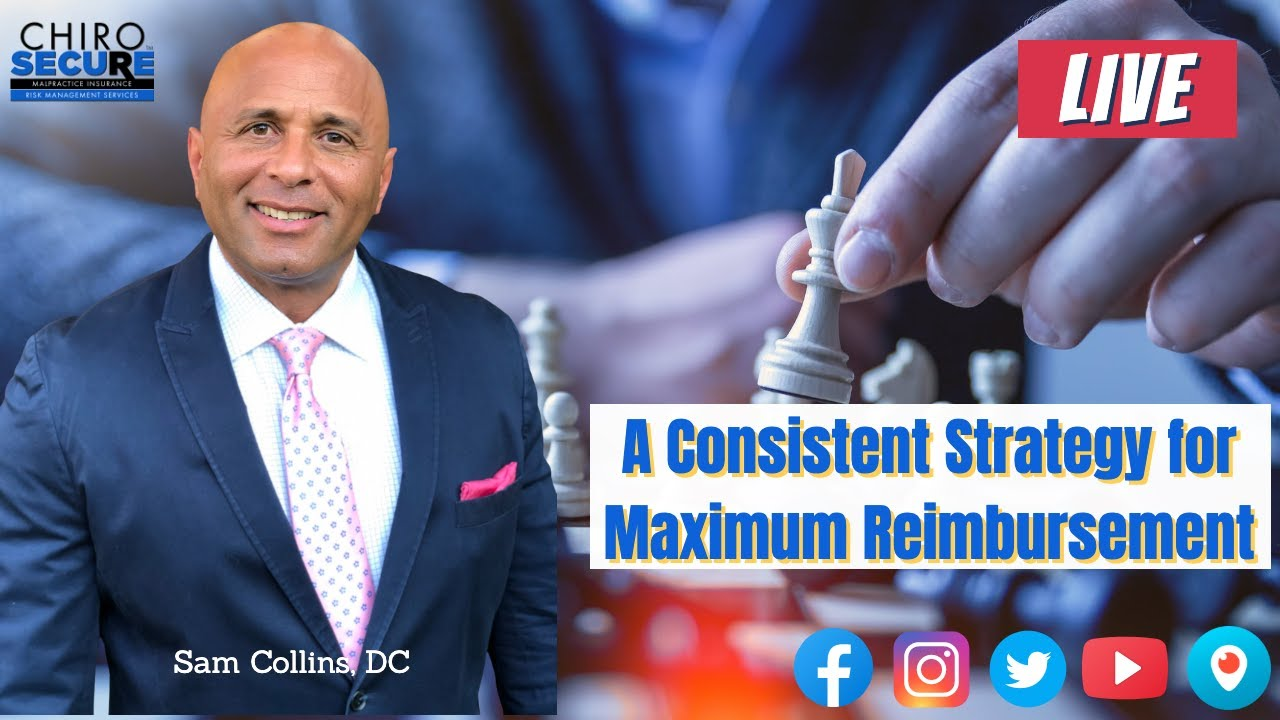 2021 New Coding Requirements
Sam Collins DC
Mark Studin DC, FASBE(C), DAAPM, DAAMLP

Coding requirements in 99202-99203-99204-99205 and 99212-99213-99214-99215 and the new 2021 changes. What elements are required for each and how to document the time component in conjunction with evaluated body parts. Clinically correlating a patient's history, vitals, muscular, neurological, motor, and sensory evaluations with correct coding based upon the CPT nomenclature.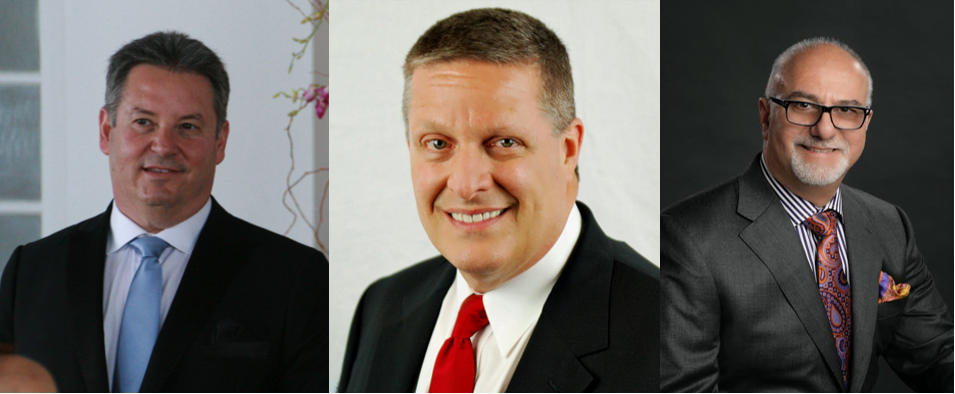 New Clinical & Documentation Mandates to Get Paid and Avoid Lawsuits
Mark Studin DC, FASBE(C), DAAPM, DAAMLP
Don Capoferri DC, FSBT, DAAMLP
David Marcarian BA, MA

Case reviews utilizing E/M, MRI, X-Ray mensuration, and Functional ROM-sEMG to conclude an accurate diagnosis, prognosis, and treatment plan will be presented. The focus will be on common diagnosis fostering inter-professional collaboration. How to demonstratively document clinical findings ensuring continued relationships, both with medical providers and the lawyers. Contemporary issues that triger Federal lawsuits and how to avoid them.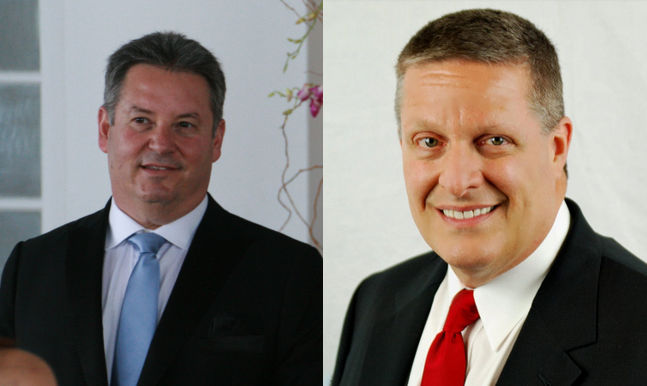 Trends in MD & Lawyer Referrals
Mark Studin DC, FASBE(C), DAAPM, DAAMLP
Don Capoferri DC, FSBT, DAAMLP
Current healthcare trends and the state of chiropractic in the COVID-19 era. 
Lawyers: 
New legal rulings that make referrals EASY. Learn why lawyers will run after certain doctors purely on the DC's clinical excellence.
MDs, ERs and Urgent Care Centers
 are to capacity testing and treating. They need a solution for mechanical spinal issues, and you will learn how to position your practice to be that solution that will last well-beyond COVID. Trends tell us where the marketplace has shifted, and we have created a business strategy to meet those needs.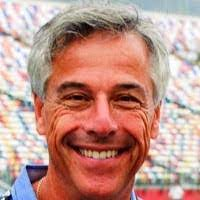 Narrative & Report Writing
Michael Schonfeld DC, DABCO
Documentation made easy. How to effectively create medical-legal documentation and what the lawyers and courts look for. Making your "4-Corner" (narrative) report demonstrable and build a reputation as an evidence-based provider. The step-by-step minutiae of building a report. Part 1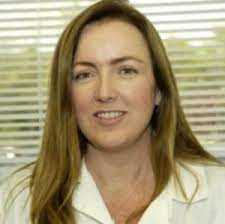 MRI Spine Interpretation and Grand Rounds
Patricia Roche DO, CAQ, Radiology, Neuroradiology
Clinical case review of MRI's including sagittal, axial, T1, T2, STIR, and proton density sequences. Identified will be the vertebrate, spinal cord, discs, nerve roots, thecal sac, posterior longitudinal ligament, epidural veins, and fat saturation pulses. Pathology will include bulges, herniations, protrusions, extrusions, myelomalacia, cord edema, and schmorl's nodes.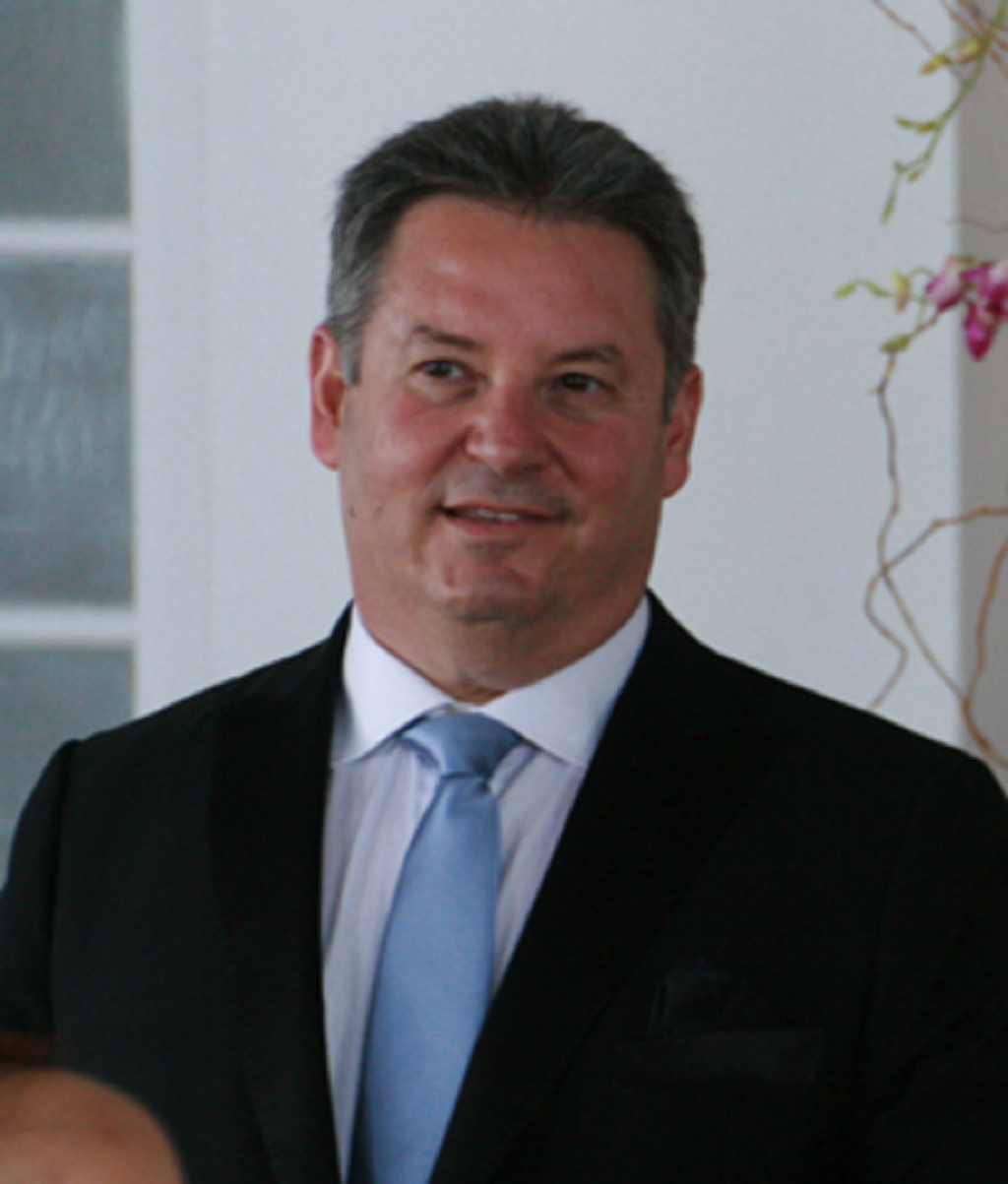 Spinal Disc & Connective Tissue Pathology in Clinical Practice
Mark Studin DC, DAAMLP, DAAPM, FASBE(C)
Master-Class in ligaments; anatomy, physiology, vascularization, neurological innervation, tissue repair and how they all relate to clinical practice.  Ligament pathology correlating to the mechanisms of patho-neuro-biomechanical lesions (vertebral subluxation complex). Also, how ligaments play a critical role in the chiropractic spinal adjustment and idefining the chiropractic spinal adjustment mechanisms.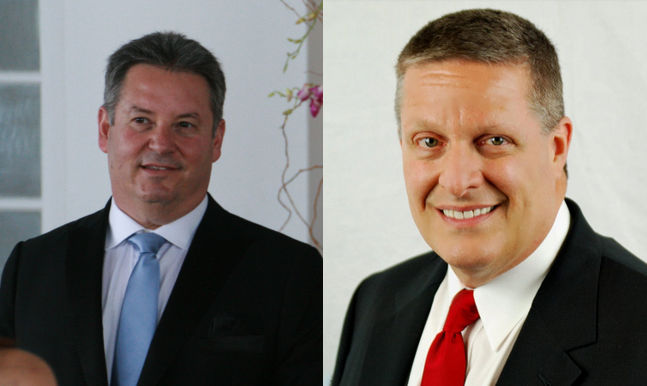 Master Class on Ligament/Connective Tissue [Strain-Sprain] Pathology
Mark Studin DC, FASBE(C), DAAPM, DAAMLP
Don Capoferri DC, DAAMLP, FSBT
Understanding ligament physiology is critical to treating mechanical spine issues. This understanding is key to managing and reporting on the inured. This segment covers ligaments: Anatomy, vascularization, neurological innervation, damage, tissue repair, ligamentous opiate generation, and communication between ligamentous filaments. Wound repair and the patho-biomechanical sequela mechanisms create the necessity for long-term case management.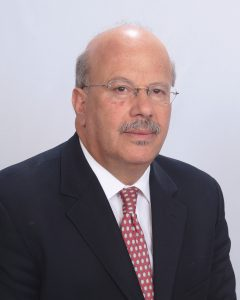 Neurosurgery and Chiropractic Roundtable Discussion
Magdy Shady MD, Neurosurgeon, Neuro Trauma Fellow

A roundtable discussion of collaborative spine care. Dr. Shady has 30 years of extensive experience in both working with and supporting chiropractic care. This will be his 11th roundtablew discussion and one of the most anticiapted sessions of the weekend.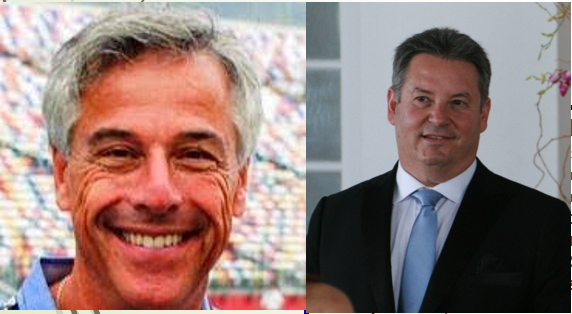 Initial Evaluation and Lawyer Narratives
Michael Schonfeld DC, DABCO
Mark Studin DC, FASBE(C), DAAMLP, DAAPM

The narrative report and how it follows and initial evaluation report. Why carriers target certain practices for audit and lawsuits, while others never have that problem. Why your documentation can be coinsidered "pre-determined" and how to avoid that trap. There are reasons that some lawyers only want these types of reports. Part 2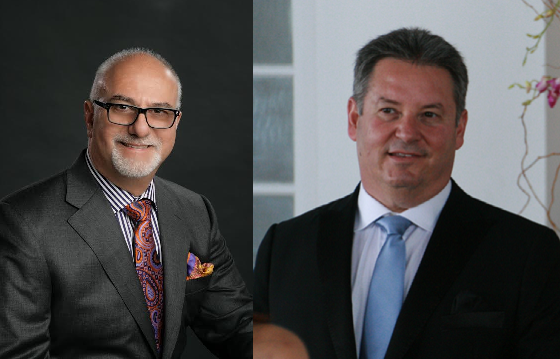 DC vs. PT vs. MD; The Evidence
Mark Studin DC, FASBE(C), DAAMLP, DAAPM
David Marcarian BA, MA

Chiropractic vs. Physical Therapy vs. medication for mechanical spine issue; extensive research verifying chiropractic as the best first choice, resolving the non-specific back pain issue as dogma, with the evidence. The latest [overwhelming] research will institute the re-direction of MD referral patterns from PTs to DCs. The latest physiological basis and clinical-based validation for why the chiropractic adjustment works and what constitutes a patho-neuro-biomechanical lesion [Subluxations]. Mandatory actions to take right now during COVID.
3 Days That Will Forever Change Your Career