Academy of Chiropractic Personal Injury & Primary Spine Care Program
Quickie Consult 1044
Narratives 80N
From the Desk of Dr. Mark Studin
Preamble: Many of these issues are small, yet each issue is just that… an issue. If you take care of the small issues, then the larger issues often take care of themselves and you can focus on the larger issues… a larger, more profitable practice and more family time. Mark Studin 2006
"Including IME and DME Findings in your E&M and 4-Corners Report"
Do you want to know how I really feel???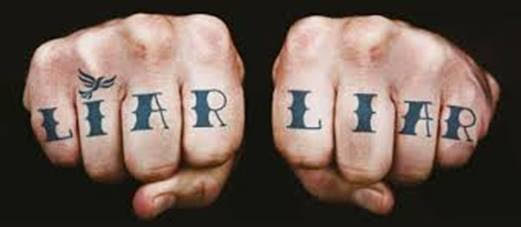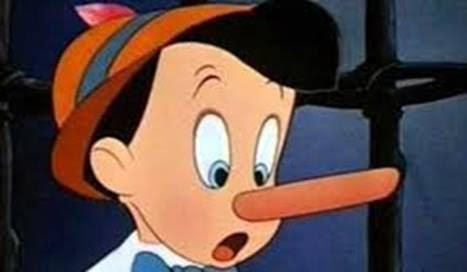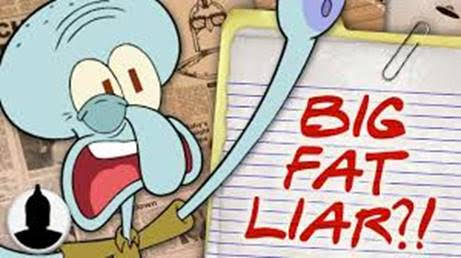 "I am Truth & Transparent" Mark Studin 2019
We have been discussing rebutting improper IME and DME's for years
IME: Insurance ordered examinations to limit or cut care
DME: Defense lawyer ordered an expert to testify in the trial against your patient.
Both carry potential issues that must be responded to and may not go unanswered. If so, it both erodes your reputation and can work against settlement or verdicts of your pateint…. AND… the lawyers know it!
You must have the rebuttal included in your records. The best place to place the IME rebuttal is in the body of evaluation and for the DME, is in the 4-corners report, or lawyers narrative. It can put as an addendum or include in the body of the report. I urge you read Section #9: IME, Peer Review and Carrier Rebuttals and utilize Dr. Ron Manoni who has perfect rebutting improper IME's and DME's. He can be found at Section #18: IME, Peer Review and Carrier Rebuttals. He can be hired to do them for you.
If you do not have your rebuttal in your report, preferably the narrative prior to trial, there is a good chance that doctors, no matter how many lies or ommissions are in the report, will rule the final opinion. First, he will have seen the patient last and secondly, by not rebutting it, you give the courts the impression that you agreed with him and the opposing counsel will do their worst to prove that!!!!.
PLEASE TAKE FURTHER NOTICE: CONFIDENTIALITY AND PROPRIETARY INFORMATION NOTICE: This email including attachments is covered by the Electronic Communications Privacy Act (18 U.S.C. 2510-2521) and contains confidential information belonging to the sender. Nothing contained in this message or in any attachment shall constitute an Electronic Signature or be given legal effect under 44 U.S.C. 3504 Sec. 1707. The information is intended only for the use of the individual or entity to which it is addressed. If the recipient of this message is not the intended recipient, you are at this moment notified that any unauthorized disclosure, dissemination, distribution or reproduction of this message or any attachments of this communications is strictly prohibited and may be unlawful. If this communication has been received in error, please notify the sender immediately by return email, and delete or destroy this and all copies of this message and all attachments.