Academy of Chiropractic Personal Injury & Primary Spine Care Program
Quickie Consult 1045
Narratives 81N
From the Desk of Dr. Mark Studin
Preamble: Many of these issues are small, yet each issue is just that… an issue. If you take care of the small issues, then the larger issues often take care of themselves and you can focus on the larger issues… a larger, more profitable practice and more family time. Mark Studin 2006
"Using RULE-OUT Diagnosis"
Do they exist??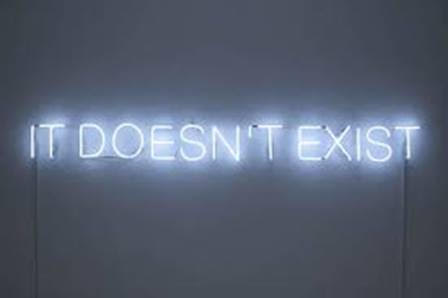 "My Greatness is Found… in the Mirror" Mark Studin 2019
Let me be CLEAR…RULE-OUT Diagnosis do not EXIST, therefore can never be utilized in your diagnosis section of ANY report. Once you diagnose something, it already exists.
You diagnose what is there at the time of your encounter and nothing more. HOWEVER… you may in a discussion or "Plan" section of your E&M [evaluation and re-evaluation for those of you who have had your head up your butt and not listened in the past!!!] reports you can report the following as an example:
A cervical MRI has been ordered to differentially diagnose a space occupying lesion such as a herniated disc and rule out tumor, fracture or infection.
That is acceptable as you are not diagnosing anything but giving your clinical rationale for future care or testing.
PLEASE TAKE FURTHER NOTICE: CONFIDENTIALITY AND PROPRIETARY INFORMATION NOTICE: This email including attachments is covered by the Electronic Communications Privacy Act (18 U.S.C. 2510-2521) and contains confidential information belonging to the sender. Nothing contained in this message or in any attachment shall constitute an Electronic Signature or be given legal effect under 44 U.S.C. 3504 Sec. 1707. The information is intended only for the use of the individual or entity to which it is addressed. If the recipient of this message is not the intended recipient, you are at this moment notified that any unauthorized disclosure, dissemination, distribution or reproduction of this message or any attachments of this communications is strictly prohibited and may be unlawful. If this communication has been received in error, please notify the sender immediately by return email, and delete or destroy this and all copies of this message and all attachments.