Academy of Chiropractic's
Lawyers PI Program



Narratives #35

From the Desk of:
Mark Studin DC, FASBE(C), DAAPM, DAAMLP 
"Reporting Pre-Existing Conditions"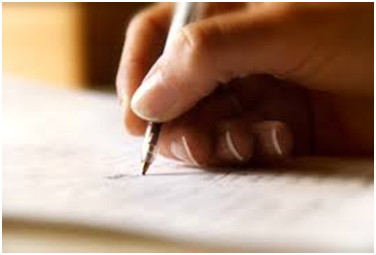 Handling pre-existing conditions in narratives can be a deal breaker in many court cases. Our job as always, is to report the facts of the case and not pander to either plaintiff or defense when reporting the findings of your patients. However, you want to ensure that your opinion is not misconstrued and the intent of your words are interpreted factually.


When you report pre-existing conditions you have to pay careful attention to previous accidents. If there are previous accidents that happened treated or have any relationship to the current accident or injury you must of apportion the injuries of the current case to the old case. Therefore, if there are any other accidents involve or musculoskeletal problems you must last the last date of treatment for the pre-existing problem and it is the proximity of the last treatment that will be the arbiter for the necessity of a apportionment.


As an example "Mrs. Jones was in a car accident in 2007 in which she injured her neck in which a C5 herniation was reported. Mrs. Jones had 6 months of treatment and the date of her last treatment was November 22, 2007, she had no complaints for treatment since then."
This type of reporting will close the door on a apportionment and lend itself to causality of bodily injuries in the current case. Should there be treatment within a reasonable proximity between the 2 accidents (within the last 2 years as a guide) then you must apportion the case and to learn how to do that please refer to the consultation on a apportionment.