Academy of Chiropractic's
Lawyers PI Program



Narratives #37

From the Desk of:
Mark Studin DC, FASBE(C), DAAPM, DAAMLP 
"Narrative Presentation and Delivery Formats"
 The above picture is a tabbed presentation I created for a large corporation. Realizing this "Strategic Marketing Plan" is worth millions to the entity (literally), I decided to make the report look just as good. It did... and at the meeting allowed me to command more respect because of it with feedback after the meeting confirming that fact.
When you are dealing with lawyers, you are also in the realm of big business and presentation matters greatly. While at the printer, they commented and said "this is just like the lawyers do when preparing for a trial". Before you project that I use high end printing companies for this project, let me clarify who I went to, Kinko's Fed Ex.  I had a "20 year old kid" with 5 minutes of experience in this highly automated business take my portfolio, give me 3 options of design and color and told me to come back tomorrow for the finished product. I did place a "post-it note" on every page I needed a tab with the language on the post-it note, but in 24 hours it was done perfectly and professionally.
The cost was $20 per report and I needed 10 of them; it was money well spent. Presentation is critical and after reviewing 1000's of lawyers case files, I should have realized previously that this is how almost EVERY lawyer I have worked with prepares their files. Therefore why not do it for them and be the expert who understands their needs.
Is this a mandatory process...NO...but... If I was in practice today, I would do this for every narrative I gave a lawyer. This will get you noticed and considered at the top of the pile by every lawyer provided the report follows the plan outlined.
Separate the sections by history, examination finding, imaging findings, advanced diagnostics, medical experts, future care, household losses and conclusion. You can add any other tab you choose as this is for both aesthetics and ease of use by the reader.
As for delivery the only hard NO is via email or snail mail. The first choice is to sit with the lawyer, followed by dropping it off in the office, followed by either Fed Ex, Express Mail etc... This is special and needs to handled as such.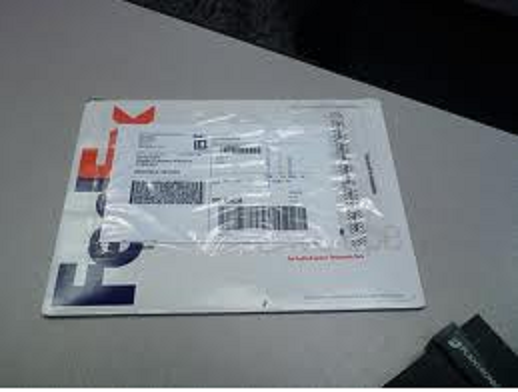 Delivery and presentation are reputation builders. A bad reputation is hard to overcome and a good one is hard to shed!