The

PROVEN #1

Program for Referrals
10 Minutes is all it takes to learn how to customize our program for your office and finally get off the income roller-coaster.
Free Consultations
Updated Weekly
Unlimited  Support
Complete Instructions
Nearly 1 Million Referrals to DC's in 47 States.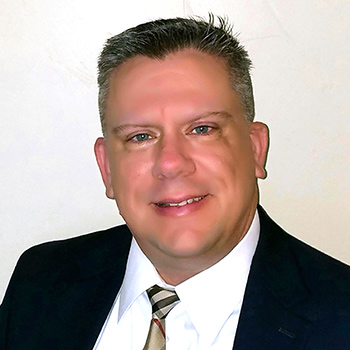 Three hospitals are now referring their spine cases to me. I need a lot more help!
- Eric Lee, DC Utah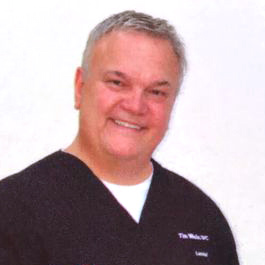 In 12 months my tax return went from minimum wage to well over seven figures.
- Tim Weir, DC NC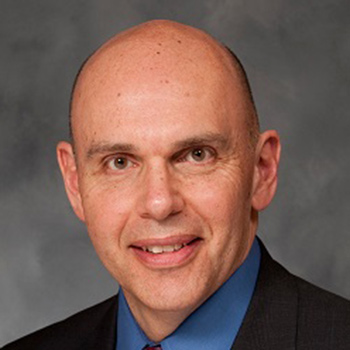 My volume is up 150% and my income is up 400% only because I followed your program.
- John Cintineo, DC GA
My practice grew over 500%.
- Don Capoferri, DC GA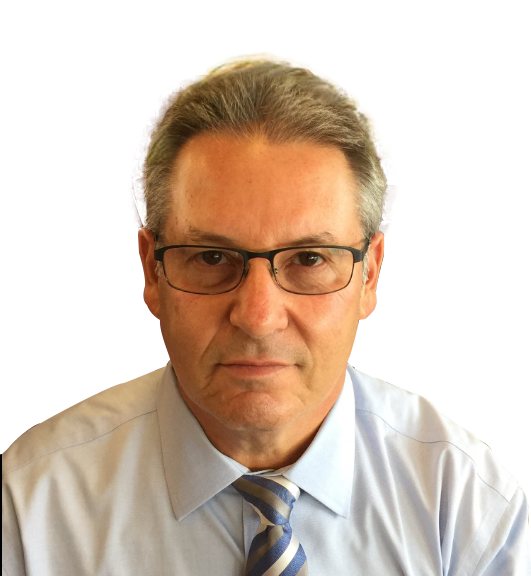 "It would be incredibly foolish to pass this by."
Seriously...If you LIKE worrying about your income, seeing your patients taper off, getting the runaround from attorneys, then DON'T sign up. 
But if you're TIRED of all that and you're ready to use the same program that has helped thousands get off the income roller coaster, then you MUST sign up for the proven #1 referral system for DC's in the United States.
I'll personally welcome you into the program and give you your first initial consultation. I've been able to solve in 20 minutes problems that DC's have had in their practices for YEARS. It's just your first step along the journey into building a foundation of excellence.
- Dr. Mark Studin
631-786-4253