Evaluations / Re-Evaluations
and S.O.A.P Notes
Done for You
...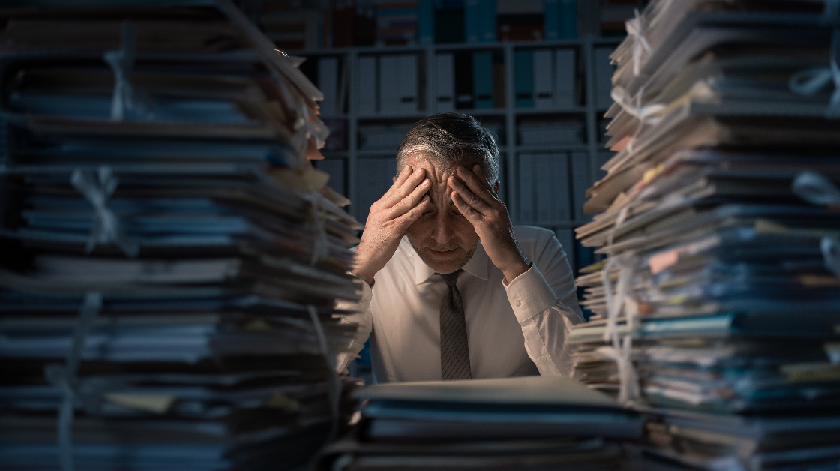 WE will do your notes for you...
      The #1 issue every doctor in the country has is how to keep up with the documentation requirements. Most doctors feel they must compromise healthcare and having a relationship with their patients to keep up with the requirements to document everything. In addition, these requirements too often prevent practice growth because of the time in front of a computer screen. The net result for too many doctors is to either compromise the required elements and leaving themselves exposed to fraud issues or get "backed up," often for weeks with notes that need to get done.
Dr. Curtin offer a contemporary solution that allows you to stay current on your notes and focus on your patients.

 *This is an independent business not owned by Dr. Studin or any related companies
Inquiries: Nicole Curtin DC can be reached at ncurtin@gbaic.com or 716-553-4058

FEES:
$20 per Evaluations & Re-Evaluation
$3 per S.O.A.P. Note


Rules: S.O.A.P. Notes can only be done with cases that have an evaluation (old cases and the last re-evaluation can be accepted). You will receive your reports at the end of each week and be balance billed via checking account debit ONLY (no credit cards). 

There is a retainer of $250 to get started and balanced billed weekly via bank debit only
***PLEASE DO NOT ENTER CREDIT CARD INFORMATION


 
HIPAA Mandatory Chain of Trust Agreement
please print and email to ncurtin@gbaic.com 

Procedure: Once we get the retainer payment, you will receive access codes to our HIPAA compliant document transfer service. For certain EMR programs, you will provide us with an access code and we will do the report directly within your EMR via the "Cloud", the rest will recieve all documents electronically in Word format to make any changes desired.
You must also use our evaluation template and SOAP note 
IF... you already have them, no purchase necessary


Evaluation Template: $0.00 included


S.O.A.P. Note: $0.00 included