Academy of Chiropractic's Doctors PI Program
Narratives: #67

From the Desk of :
Mark Studin DC, FASBE (C), DAAPM, DAAMLP
MANDATORY


THE CORNERSTONER FOR SUCCESSFUL LONG-TERMED RELATIONSHIPS WITH LAWYERS
When I have presented over the last 3 decades to lawyers and used the phrase "demonstrative evidence" EVERYONE looks up and pays careful attention to every word and every graphic. The reason; this is the arbiter between winning and losing, getting a higher vs. lower settlement, and preventing their cases from being dismissed with a summary judgement. 
This consultation is largely based upon the 20-Hour CE Course on Testifying was done by a personal injury "legal scholar" that lectures nationwide and has been posted [
CLICK HERE
] on 
www.teachdoctors.com
 for you to take right now. This course will teach you from the lawyer's perspective what you need to do from the first encounter with a patient through trial on what do, write, say and prepare. It will serve you incredibly well when communicating with lawyers whether you get to trial or not as the lawyers simply need to know if you are prepared and trained to testify. Never forget, from the first conversation with a lawyer, they are judging you on how well you will do on the witness stand even if you both know you will rarely get there… but they will judge you on their endgame just the same!
Over my career, I have worked hard to create demonstrative evidence in trial preparation. When lecturing at numerous Trial Lawyers Association conventions, the #1 vendor is demonstrative evidence graphics, models, computer graphics, image reproduction and any other type of visual that can be created because that is the #1 place lawyers spend their money in preparation for trial and in many cases, for settlement. Therefore, we need to be "clairvoyant" and give them what they need BEFORE they ask. 
I have negotiated with a demonstrative evidence company a few years ago to use their graphics in the bi-monthly fliers and will be getting permission for you to use their work independently away from my umbrella. This will give you unfettered access to use them and share many pertinent graphics with the lawyers, who in turn can purchase the rights to use them in trial. In addition, I will be showing you how to use x-ray, MRI, CAT Scan or any other type of images along with functional test results (i.e. EMG/NCV). 
We are going to hit the 
EASY BUTTON
 for every lawyer you work with!
Sample demonstrative Evidence to be placed in the narrative
To do this, you will need to understand a little technology. If you have a PC, then you will use the "print screen" button and then paste it to "Paint," which is a free program that comes with Windows 10. You can also purchase a myriad of more powerful programs that you have to buy, but this is a free solution. If you are on a MAC, you are on your own!!! AND…I cannot support you in using these, you need to find a local solution, which is usually a 10-year old kid!!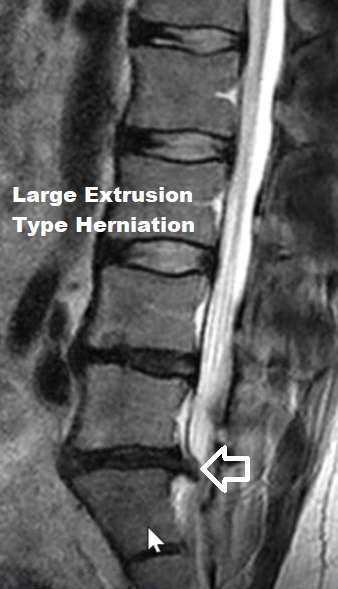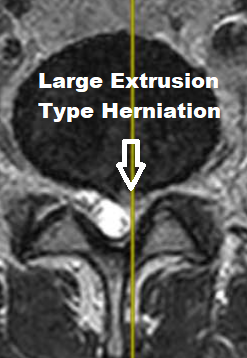 I ALSO am changing the
narrative template
, which will be done in a different consultations beginning in the next one.