Academy of Chiropractic's Doctors PI Program
Compliance #4

From the Desk of :
Mark Studin DC, FASBE (C), DAAPM, DAAMLP
"ChiroSecure Informed Consent"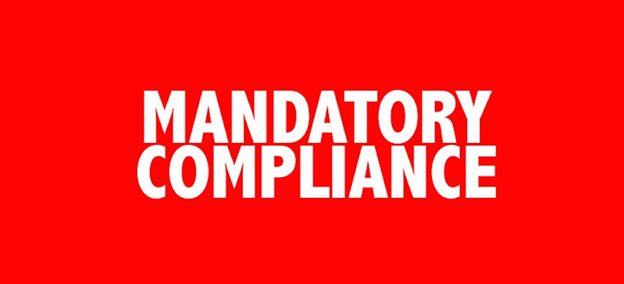 First… A very BIG thank you to Dr. Stuart Hoffman from ChiroSecure for giving me permission to share this with you. 
Every malpractice carrier has specific language for using the MANDATORY informed consent document. This is ChiroSecure's language and explanation and MUST be used without changes. Should you choose to make changes, you stand the risk of losing coverage as many carriers have in their policies a requirement of specific language. 
IF… you do not insure with ChiroSecure, please contact your malpractice carrier and get THEIR specific document and use that for all current and future patients. However, either way I strongly suggest you read their explanation, it is excellent and will help educate you on informed consents with the "how and why" to use them.