Academy of Chiropractic's Doctors PI Program
Office Systems and Marketing #20 OS

From the Desk of :
Mark Studin DC, FASBE (C), DAAPM, DAAMLP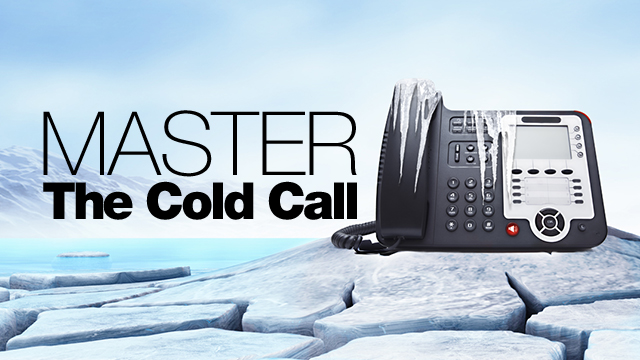 General Things to Know Before You Begin Cold-Calling and Subsequent Meetings
Cold-calling is a great tool to begin meeting with lawyers because they don't cost you more than time and educational binders at the least and the Evidenced Based Book from 
www.Lulu.com
 at the most.  However, these calls can be the most difficult calls to make as your staff member(s) making the calls who potentially will be met with resistance for meetings.  Getting lawyers to agree to spend their work time with an unknown doctor of chiropractic when they are not sure they will benefit from the meeting is a challenge that needs to be overcome.  MANY who have tried cold-calling have failed after having their staffs try to make these calls on their own with no training and failed to obtain any meetings.
I will give you the best tools based upon extensive market research to set up these meetings. These tools are wonderful because they have been proven successful in getting you meetings with the proviso that you will NOT get a meeting with 
every
 or even close to 
every
 lawyer that is contacted.  On that note, we have trained hundreds of doctors and their staffs. Five, literally, five doctors have taken on the task of making these calls themselves.  Those five were EXPONENTIALLY more successful as compared to doctors that had staff members call on their behalf.  I want to put that out there because it is very revealing.  It means you can make this a faster process.  It also means that doctors get a lot further than their staff members do when cold-calling as you all have credentials and doctors historically don't waste their time with nonsense, which is likely what the attorneys and their staffs are afraid these meetings are about, selling them something.  
You all, obviously, have other work to do and, therefore, may delegate this task.  However, you should know, on average, when an office staff member makes your calls, it takes 2-3 hours of calling personal injury attorneys to get one meeting.  That may seem crazy and really, it is, but the good news is, you don't need a lot of meetings to start to get referrals. 
Set your initial goal at 8-10 meetings.  Looking at the glass half empty, let's say you have a 50% success rate.  That's 4-5 meetings that are successful and at least 4-5 lawyers you now have business relationships with (sometimes more, as one lawyer in a larger firm may "share you" with his colleagues). The best offices in the nation was a doctor in Huntington Beach California, followed by Buffalo New York, Marietta Georgia, Austin Texas and then Miami Beach Florida. In every instance, the person calling gave "great telephone!" The Huntington Beach office made 33 appointments in less than 3 weeks. 
These meetings are not going to be set up on the premise that lawyers can refer to you to get documentation or your expertise to help them win their cases, nor should you go into the meetings planning to convey this idea.  In "Cold-Calling, Part 2," I will discuss how you should plan on handling the meetings.