Academy of Chiropractic's Lawyers PI Program
Narratives 41

From the Desk of :
Mark Studin DC, FASBE (C), DAAPM, DAAMLP
"Reporting the Wearing of Seat belts"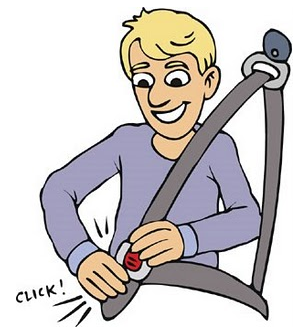 Another very important factor in reporting your patients accident is whether or not they were wearing a seat belt. In your opening paragraph you should report this fact. A sample paragraph could read as follows:
Mr. McDonald is a 42-year-old Caucasian male who stated that he was a seat-belted passenger in the front seat of an automobile...
As simple as this sounds this is a very critical component in the medical – legal – insurance process and is consistent in reporting this in a conservative manner. In addition, the importance of a seatbelt being worn or not will help you further understand both the causal nature of your patients injuries and the potential of other injuries to help guide you where to examine your patient.