Academy of Chiropractic Personal Injury & Primary Spine Care Program
Quickie Consult 931
Narratives 67N

From the Desk of Dr. Mark Studin
Preamble: many of these issues are small, yet each issue is just that… an issue. If you take care of the small issues, then the larger issues often take care of themselves and you can focus on the larger issues… a larger, more profitable practice and more family time.
"Demonstrative Evidence: Normal vs. Abnormal"
"Integrity is ALWAYS being honest, even when it hurts" Mark Studin 2018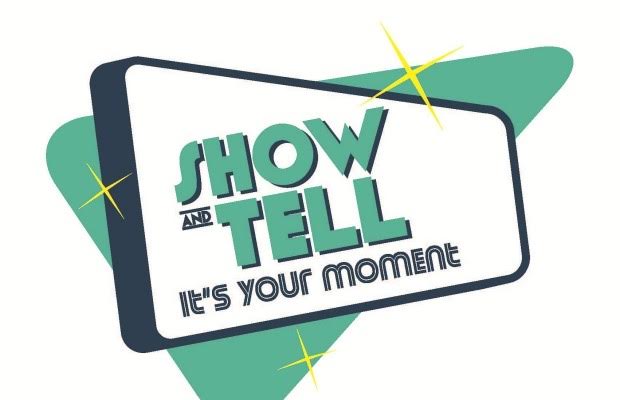 We haven't discussed demonstrative evidence over the past few months and in reviewing my notes on the testifying course, one of the conversations with the attorney was to use comparative graphics. His feelings (and I concur) is to use the patient's own adjacent tissue structures to make a point of normal versus abnormal. This is so common sense and basic that it is brilliant in design. It is also so brilliant, that I realized how stupid I was in not seeing this before and sharing it with you.


As examples:


1. Herniation at C4-5: on this actual image highlight the normal posterior border of the spine at C3 – 4 and C5 – 6, which then comparatively shows the herniation at C4-5 being abnormal for that patient.


2. Modic 1 change on the inferior endplate of C5: on the actual image highlight the inferior endplate's of C-4 and C-6, which will then show the bone edema signifying a recent injury at C5 for that patient.


The above two examples show bodily injury for that patient, and utilizing the patient's own normal structures show that the injury is present. According to the attorney in the testifying course when questioning jurors after a case, this scenario seemed to resonate most true because you're looking at the person's own comparative tissue structures and leaves no margin for a counter argument by the opposing side.


When sitting with the plaintiff's attorney and you have images or any other studies, make sure that you either have created arrows in circles with a computer program on the ACTUAL images (this is better) or simply circled them with a marker (a much poorer choice). The goal as always, is to educate, educate, educate. The more the lawyer knows and the more you are the teacher will add to the lawyer's faith, confidence and belief in you as the "most important expert" in their practice. In addition, knowing that technology matters greatly… so SUCK IT UP and LEARN…TAKE courses, ask a 10-year old kid to teach you…Whatever it takes!!!


Demonstrative Evidence is one of the most important tools you have to gain their confidence and give them the best opportunity to prevail in their cases.




Respectfully,


Mark Studin DC, FASBE(C), DAAPM, DAAMLP
Adjunct Associate Professor of Chiropractic, University of Bridgeport, College of Chiropractic
Adjunct Post Graduate Faculty, Cleveland University-Kansas City, College of Chiropractic
Adjunct Professor, Division of Clinical Sciences, Texas Chiropractic College
Graduate Medical Educational Presenter, Accreditation Council for Continuing Medical Education Joint Partnership with the State University of New York at Buffalo, School of Medicine and Biomedical Sciences 


Academy of Chiropractic
US Chiropractic Directory
631-786-4253
PLEASE TAKE FURTHER NOTICE: CONFIDENTIALITY AND PROPRIETARY INFORMATION NOTICE: This email including attachments is covered by the Electronic Communications Privacy Act (18 U.S.C. 2510-2521) and contains confidential information belonging to the sender. Nothing contained in this message or in any attachment shall constitute an Electronic Signature or be given legal effect under 44 U.S.C. 3504 Sec. 1707. The information is intended only for the use of the individual or entity to which it is addressed. If the recipient of this message is not the intended recipient, you are at this moment notified that any unauthorized disclosure, dissemination, distribution or reproduction of this message or any attachments of this communications is strictly prohibited and may be unlawful. If this communication has been received in error, please notify the sender immediately by return email, and delete or destroy this and all copies of this message and all attachments.