Academy of Chiropractic Personal Injury & Primary Spine Care Program
Quickie Consult 853
Clinical Information 195 CI

From the Desk of Dr. Mark Studin
Preamble: many of these issues are small, yet each issue is just that… an issue. If you take care of the small issues, then the larger issues often take care of themselves and you can focus on the larger issues… a larger, more profitable practice and more family time.
"Never take no when you know yes is right"  Mark Studin 2017
I just received this from the most northern doctor in our program… Will Emerson from Fairbanks, Alaska. I am seeking to see if anyone can unseat him for the largest exrtusion for 2017. Although I have seen bigger, not from you… so… send in your images or call me and let me go onto your computer and look at it with you… Will writes:
P.S. Check the commentary at the end for adjusting suggestions….

P.S.S. I know Don Capoferri is going to be pissed, because he is not first in this category… or at least not yet… we still have 4 months to go in 2017

Mark,
I have a massive L5/S1 disc extrusion that I just got the results on tonight if you are interested in looking at it. This poor guy was denied by his insurance company twice before we forced a peer to peer review and got it approved. He has had a previous surgical procedure to this level.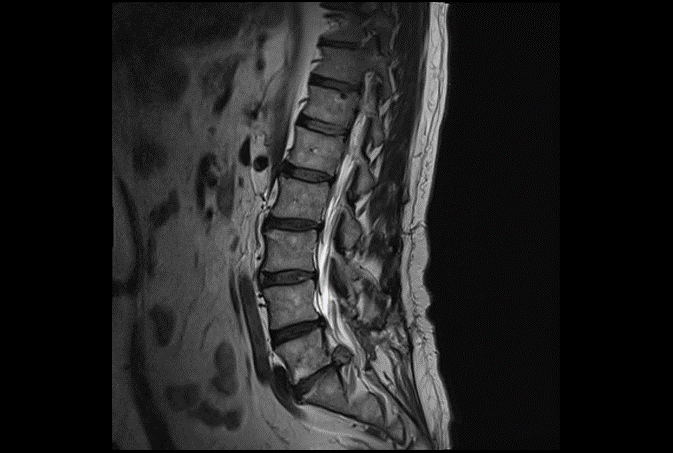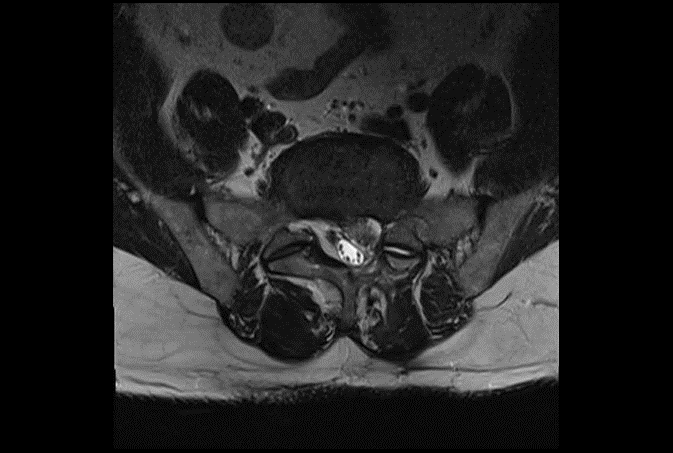 Will's adjusting suggestion: Lumbar toggle recoil


Mark's adjusting suggestion: Vigorous bilateral side posture
And if you believe either of the above… stay up Christmas Eve waiting for Santa Claus… Do not pass go and this patient is in the neurosurgeon's office ASAP!!!!!!!


Respectfully,


Mark Studin DC, FASBE(C), DAAPM, DAAMLP


Adjunct Associate Professor of Chiropractic, University of Bridgeport, College of Chiropractic
Adjunct Professor, Division of Clinical Sciences, Texas Chiropractic College
Educational Presenter, Accreditation Council for Continuing Medical Education Joint Partnership with the State University of New York at Buffalo, School of Medicine and Biomedical Sciences

Academy of Chiropractic
US Chiropractic Directory
631-786-4253
PLEASE TAKE FURTHER NOTICE: CONFIDENTIALITY AND PROPRIETARY INFORMATION NOTICE: This email including attachments is covered by the Electronic Communications Privacy Act (18 U.S.C. 2510-2521) and contains confidential information belonging to the sender. Nothing contained in this message or in any attachment shall constitute an Electronic Signature or be given legal effect under 44 U.S.C. 3504 Sec. 1707. The information is intended only for the use of the individual or entity to which it is addressed. If the recipient of this message is not the intended recipient, you are at this moment notified that any unauthorized disclosure, dissemination, distribution or reproduction of this message or any attachments of this communications is strictly prohibited and may be unlawful. If this communication has been received in error, please notify the sender immediately by return email, and delete or destroy this and all copies of this message and all attachments.