Academy of Chiropractic Personal Injury & Primary Spine Care Program
Quickie Consult 765
Marketing 70 G

From the Desk of Dr. Mark Studin
Preamble: many of these issues are small, yet each issue is just that… an issue. If you take care of the small issues, then the larger issues often take care of themselves and you can focus on the larger issues… a larger, more profitable practice and more family time.
"The Proper Use of Logo's"
"Everyone who wants money from you is a self-proclaimed expert"Mark Studin 2017

These are typical chiropractic logos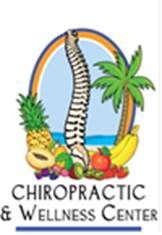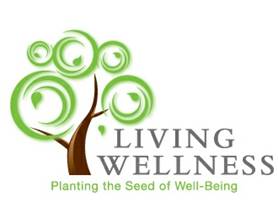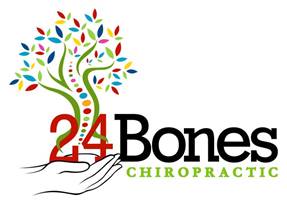 These are typical neurosurgeon logos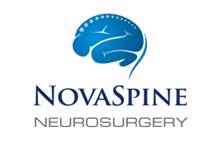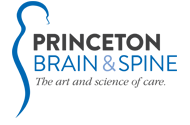 Branding is important and I support creating a brand and letting it work for you in the marketplace. BUT… cute has no place for serious players who intend on overtaking the competition and cornering the market share of business in your community. Would you rather go to a neurosurgeon who has "fruit salad" on his logo or a brain or academic shield as part of their logo?
Perception often drives business (referrals) and would you want someone who will be cutting into your brain or spine to be the "fruit salad" doctor or the one who sends an image of utmost professionalism in brain in spine? The answer is evident and we are no different!  You will win because you are the best of the best through clinical excellence and it must be portrayed in everything you do from your actions, to your reports to your signage to your logos.
Branding is a time-honored process and if done right, it will yield the results you want. This is also inclusive of your digital marketing, business cards and everything the public sees. This is simply one small piece of the puzzle and if you want a complete picture, you need all the puzzle pieces to be consistent in your message.
Respectfully,



Mark Studin DC, FASBE(C), DAAPM, DAAMLP


Adjunct Assistant Professor of Chiropractic, University of Bridgeport, College of Chiropractic
Adjunct Professor, Division of Clinical Sciences, Texas Chiropractic College
Educational Presenter, Accreditation Council for Continuing Medical Education Joint Partnership with the State University of New York at Buffalo, School of Medicine and Biomedical Sciences


Academy of Chiropractic
US Chiropractic Directory
631-786-4253
PLEASE TAKE FURTHER NOTICE: CONFIDENTIALITY AND PROPRIETARY INFORMATION NOTICE: This email including attachments is covered by the Electronic Communications Privacy Act (18 U.S.C. 2510-2521) and contains confidential information belonging to the sender. Nothing contained in this message or in any attachment shall constitute an Electronic Signature or be given legal effect under 44 U.S.C. 3504 Sec. 1707. The information is intended only for the use of the individual or entity to which it is addressed. If the recipient of this message is not the intended recipient, you are at this moment notified that any unauthorized disclosure, dissemination, distribution or reproduction of this message or any attachments of this communications is strictly prohibited and may be unlawful. If this communication has been received in error, please notify the sender immediately by return email, and delete or destroy this and all copies of this message and all attachments.