Academy of Chiropractic Personal Injury & Primary Spine Care Program
Quickie Consult 560
Marketing 34 G

From the Desk of Dr. Mark Studin
Preamble: many of these issues I bring are small, yet each issue is just that… an issue. If you take care of the small issues, then you will be able to build and focus on the larger issues… a larger, more profitable practice along with more family time. 
"Do You Want MD Referrals RIGHT NOW?"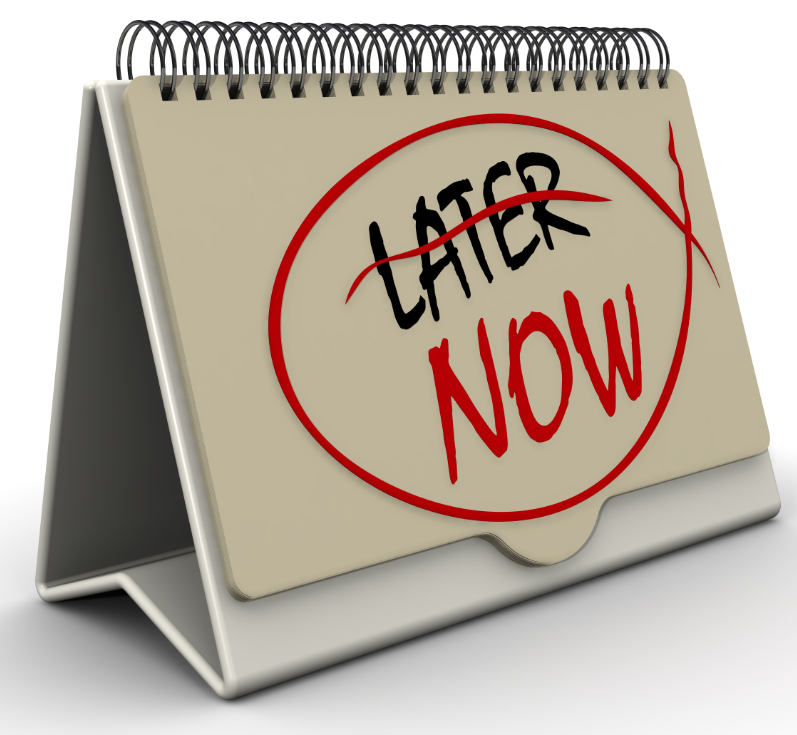 MD's in your community NEED to refer to you because you are the solution to a chronic problem in their practices. The 5
th
 most common malady they treat is back pain and they do not know how to manage these patients as research has shown (
click here for part of the research
). The other problem is they do not understand chiropractic and concurrently do not know how to refer to you. 
The solution is science and academia. Yesterday, I spent a relatively short amount of time with an internal medicine MD and as a result of the conversation, here is a copy of a letter he is sending to every chiropractor in his region next week because he needs solutions:


Dear Dr. (Chiropractor)
Thank you for taking the time to read this letter. Although I hold specialty boards in both internal medicine and oncology, I am a staunch supporter of chiropractic care. My family and I have been under chiropractic care for almost 20 years and chiropractic has worked beyond my expectation. My son has scoliosis where the potential for surgery was a strong possibility and chiropractic care has reduced the curve removing the necessity for any surgical intervention. I have had other family members who have had significant spinal pathology/ pain where surgery was also a possibility and chiropractic was the perfect non-surgical solution.


Recently I read an article in the American Chiropractor Magazine written by Dr. Mark Studin explaining how the chiropractic adjustment triggers mechanisms that affects the lateral horn and alters brain function and pain modulation. As a result, I have also been privileged to advance copies of future articles explaining the possibilities of how chiropractic care has the potential to help other neuro-degenerative issues. These articles help giving clarity as to what my family experienced and I find myself seeking these answers for my patients at a higher level.
As a result, I find myself needing more and more chiropractic alternatives for my current patients and I am looking to create a referral relationship with the chiropractic community. My patients range in demographics from Queens to the Suffolk County border. If you are accepting new patients, please contact me so that we can both create a professional dialogue and get to know one another as peers.
I look forward to hearing from you.


Sincerely,
XXX XXXXX MD


This is what we are teaching. Both the science behind what motivated this doctor to run after us and then how to reach into your community and teach the MD's how to refer to you. I have been working on this doctor for almost 20 years and he had previoulsy turned a deaf ear. Now… he is running after chiropractic because he finally understands based upon the literature and the paradigm of collaborative care presented to him. 


The race is on as to who makes the relationships and creates referral networks. This is no different than the lawyers, once they create a referral pattern it becomes harder to "break in" as the "go to" referral choice. You have an unprecedented opportunity in our profession to be the first in your community as it only takes 5-6 refering primary care MD's to create a "closed practice" where you are at your maximum capacity for the balance of your career. 


The above letter is real. If you practice in NY in any of the above areas, contact me ASAP and I will facilitate the meeting.

If you don't… you need to start having your own meetings and create the same scenario, getting the MD's to run after you… get the education to fully understand the science and the tools to get the MD's to run after you. This is not rhetoric, read the above letter again and again because this is happening with you or without you. 


It is a race and you have the chance to be the first in your community and remember… second place is called losing. 


Respectfully,



Mark Studin DC, FASBE(C), DAAPM, DAAMLP

Adjunct Assistant Professor of Chiropractic, University of Bridgeport, College of Chiropractic
Adjunct Professor, Division of Clinical Sciences, Texas Chiropractic College
Educational Presenter, Accreditation Council for Continuing Medical Education Joint Partnership with the State University of New York at Buffalo, School of Medicine and Biomedical Sciences 

Academy of Chiropractic 
US Chiropractic Directory
631-786-4253
PLEASE TAKE FURTHER NOTICE: CONFIDENTIALITY AND PROPRIETARY INFORMATION NOTICE: This email including attachments is covered by the Electronic Communications Privacy Act (18 U.S.C. 2510-2521) and contains confidential information belonging to the sender. Nothing contained in this message or in any attachment shall constitute an Electronic Signature or be given legal effect under 44 U.S.C. 3504 Sec. 1707. The information is intended only for the use of the individual or entity to which it is addressed. If the recipient of this message is not the intended recipient, you are at this moment notified that any unauthorized disclosure, dissemination, distribution or reproduction of this message or any attachments of this communications is strictly prohibited and may be unlawful. If this communication has been received in error, please notify the sender immediately by return email, and delete or destroy this and all copies of this message and all attachments.