Academy of Chiropractic Personal Injury & Primary Spine Care Program
Quickie Consult 554
Testifying 6T

From the Desk of Dr. Mark Studin
Preamble: Many of the issues I bring to you are very small, yet each issue is just that, an issue. If you take care of the small issues, then you will be able to build and more importantly, focus on the bigger issues...a larger practice and more family time.
"Defense Lawyer's Tactics"
This now verifies that your clinical excellence is the arbiter for success.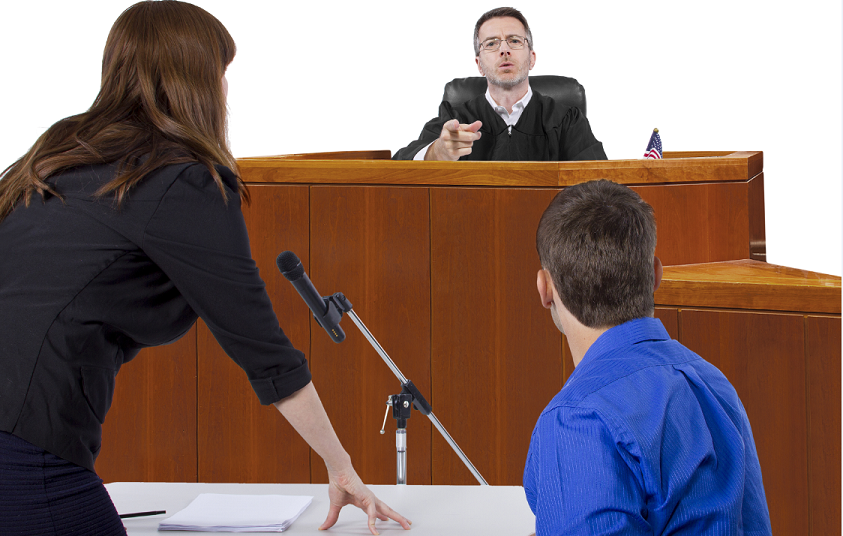 Whether you are in a courtroom or a depostion the defense has developed a new tactic to discredit the treating doctor. The lawyers are asking the doctor "Can you pease explain how your treatment works and please be specific about the physiological mechanisms about how the adjustment /manipulation works." 



A typical answer is "a bone goes out of position and puts pressure on a nerve and cause inflammation and pain." That answer was perfect from 1895 until around 1960, but it is not the truth, accurate or even close. 



They are asking this because their research has found that 99% of doctors do not know and they are prepared to ask follow up questions to make you look even worse. At the end of the day, they have the ammunition; your words… to have a judge disqualify you as an expert. 



THEREFORE… When I tell you that you NEED to read articles about the science behind what we do, it is not just to get MD's to have a peer relationship with you for referrals. Being smart works with every referral source and is equally important, gives you a deeper understanding in helping your pateints. Everyone wins, but YOU WIN THE MOST because knowledge is power and I am empowering you at every level. 



NOW… Read these articles and fully understand them. I also strongly suggest you get the referenced articles and read them as well. 



1.     http://uschirodirectory.com/research/item/744-research-proves-chiropractic-adjustments-effect-emotions,-learning,-memory,-consciousness,-motivation,-homeostasis,-perception,-motor-control,-self-awareness,-cognitive-function,-voluntary-movement,-decision-making,-touch-and-pain.html



2.     http://uschirodirectory.com/research/item/745-research-proves-chiropractic-adjustments-effect-multiple-areas,-not-just-the-area-treated.html



3.     http://uschirodirectory.com/research/item/748-regaining-arms,-legs,-hands-and-feet-function-through-chiropractic-care-the-brain-connection.html



4.     http://uschirodirectory.com/research/item/749-chiropractic-vs-oral-steroids-vs-muscle-relaxants-outcomes-for-low-back-pan-and-sciatica.html




Respectfully,



Mark Studin DC, FASBE(C), DAAPM, DAAMLP

Adjunct Associate Professor of Chiropractic, University of Bridgeport, College of Chiropractic
Adjunct Professor of Clinical Sciences, Texas Chiropractic College
Educational Presenter, Accreditation Council for Continuing Medical Education Joint Partnership with the State University of New York at Buffalo, School of Medicine and Biomedical Sciences

Academy of Chiropractic 
US Chiropractic Directory
631-786-4253
PLEASE TAKE FURTHER NOTICE: CONFIDENTIALITY AND PROPRIETARY INFORMATION NOTICE: This email including attachments is covered by the Electronic Communications Privacy Act (18 U.S.C. 2510-2521) and contains confidential information belonging to the sender. Nothing contained in this message or in any attachment shall constitute an Electronic Signature or be given legal effect under 44 U.S.C. 3504 Sec. 1707. The information is intended only for the use of the individual or entity to which it is addressed. If the recipient of this message is not the intended recipient, you are at this moment notified that any unauthorized disclosure, dissemination, distribution or reproduction of this message or any attachments of this communications is strictly prohibited and may be unlawful. If this communication has been received in error, please notify the sender immediately by return email, and delete or destroy this and all copies of this message and all attachments.