Academy of Chiropractic Personal Injury & Primary Spine Care Program
Quickie Consult 541
Infrastructure 129 I

From the Desk of Dr. Mark Studin
Preamble: Many of the issues I bring to you are very small, yet each issue is just that, an issue. If you take care of the small issues, then you will be able to build and more importantly, focus on the bigger issues...a larger practice and more family time.
All of the above enables me to determine those future trends and prepare you to succeed in both the immediate and distant future. If preparing for those future trends that becomes the arbiter for your success.
Over the last few months I have been spending a significant amount of time with both legal scholars and medical research. It has been those two avenues that have clarified our future direction in getting the legal community to run after you, becoming the first referral option for both medical specialists and primaries and getting paid by insurance carriers for necessary services. I currently see many challenges (and solutions) ahead of us because we have outdistanced the understanding of our referral sources. The following is a list of those challenges that we will be creating solutions over the next few months so that you can "bring along" through education those referral sources that still don't "get it."
Colossus Algorithms: I have spent the better part of the last two years learning and teaching the full scope of having a "Colossus compliant practice" including the requisite documentation. This has been tedious and time-consuming process on both sides however, one that has been necessary in ensuring you meet the algorithms of the carriers so that all can understand the full extent of your patient injuries. The problem is that many attorneys do not even understand that there is a "Colossus algorithms" that needs to be met and it is often challenging to get them to understand. In addition to many in the industry, are touting that a "Colossus compliant report" is all that is needed to ensure a hugely successful personal injury practice. The aforementioned statement is both inflammatory and untrue. To be clear, being Colossus compliant is a very significant small piece of the puzzle. Over the next few months I will continue to teach you how to educate the legal community to understand how to use both you and your tools to meet those insurance algorithms to ensure a fair and equitable settlement and prevent lowball offers.
Legal Experts: Over the last six months I have spent a significant amount of time with legal scholars in the personal injury arena. It still perplexes me that legal experts still hold on to antiquated concepts, yet it never ceases to amaze me how antiquated concepts can be adhered to as long as the water still making money in settlements and the courts. I had one highly respected attorney cross-examine me in a mock trial in front of hundreds of trial lawyers trying to convince the entire audience that a degenerative disc bulge can be directly caused by a recent trauma. I had another nationally recognized legal expert espouse from the podium that it is impossible to age date herniations. I had another legal expert teach a large group of attorneys that it is impossible to visualize strain/sprain and/or ligament tearing.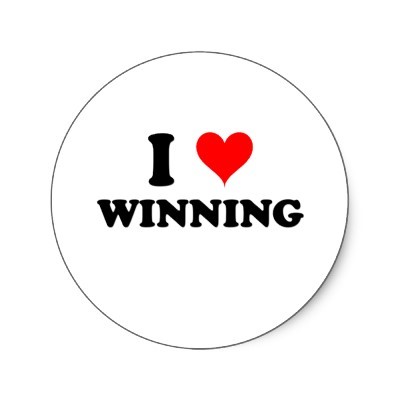 Respectfully,



Mark Studin DC, FASBE(C), DAAPM, DAAMLP


Adjunct Assistant Professor of Chiropractic, University of Bridgeport, College of Chiropractic
Adjunct Professor, Division of Clinical Sciences, Texas Chiropractic College
Educational Presenter, Accreditation Council for Continuing Medical Education Joint Partnership with the State University of New York at Buffalo, School of Medicine and Biomedical Sciences
Academy of Chiropractic
US Chiropractic Directory
631-786-4253
PLEASE TAKE FURTHER NOTICE: CONFIDENTIALITY AND PROPRIETARY INFORMATION NOTICE: This email including attachments is covered by the Electronic Communications Privacy Act (18 U.S.C. 2510-2521) and contains confidential information belonging to the sender. Nothing contained in this message or in any attachment shall constitute an Electronic Signature or be given legal effect under 44 U.S.C. 3504 Sec. 1707. The information is intended only for the use of the individual or entity to which it is addressed. If the recipient of this message is not the intended recipient, you are at this moment notified that any unauthorized disclosure, dissemination, distribution or reproduction of this message or any attachments of this communications is strictly prohibited and may be unlawful. If this communication has been received in error, please notify the sender immediately by return email, and delete or destroy this and all copies of this message and all attachments.