Academy of Chiropractic Personal Injury & Primary Spine Care Program
Quickie Consult 535
Lawyers Meetings 42 L

From the Desk of Dr. Mark Studin
Preamble: Many of the issues I bring to you are very small, yet each issue is just that, an issue. If you take care of the small issues, then you will be able to build and more importantly, focus on the bigger issues...a larger practice and more family time.
Presentation & Tutorial
For Lawyers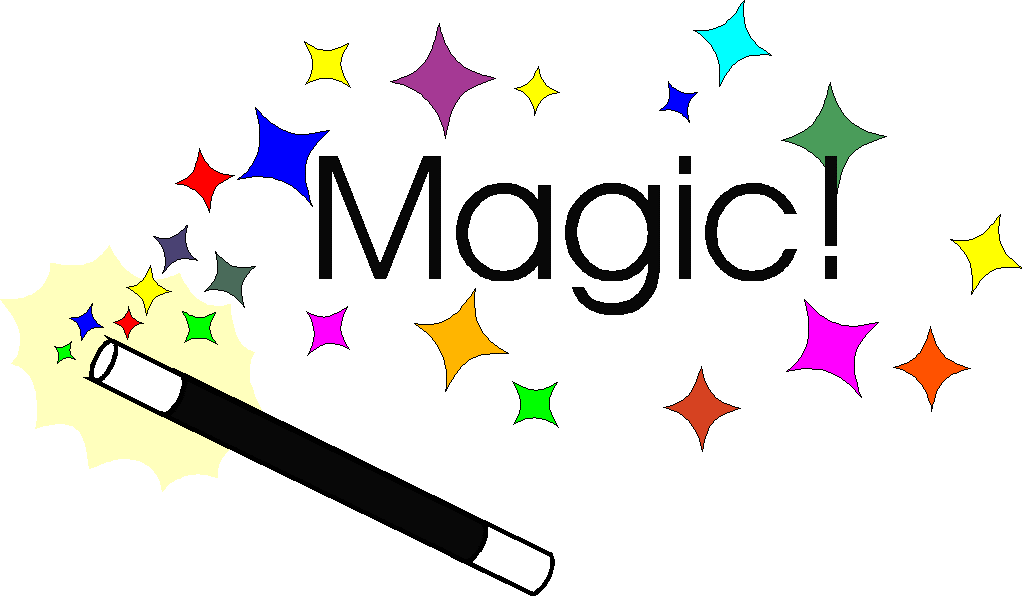 Last year I invented the magic language… This year I have totally revamped it along with new strategies and then researched the best action steps to get the best results by market testing it to over 10,000 lawyers nationally and have put it in a Power Point presentation for YOU to personally deliver to lawyers. 


The only issue is training you on how to deliver the message so that it works for you, therefore I have created a video tutorial (located at Consulting Section #15 Audio-Video Library, Item #32) on how to deliver it in 15 minutes. You will be getting the presentation in PDF format so you can print it and put it in a book, or keep it on a tablet/laptop for your presentation. On the presentation it will state that it is licensed to you, with your name on it.


Do NOT:
1.  Ask to have it modified


2.  Ask to have it changed


3.  Ask to have your name taken off

4. Ask to have multiple names put on
    
5.  Ask for your office name to be put on


6.  Ask to have more stuff put on


7.  Ask to have more stuff taken off


Please note that you are licensed to use this unlimited times a
s long as you are a member of the Doctors PI Program
. 
In order to get your copy, you have to request from Alli (
Alli@AcademyOfChiropractic.com
) your customized copy and she will send it to you via email. PLEASE leave 7 business days for her to get your copy to you as she is one person customizing lots. 
This is possibly the MOST powerful thing I have created to ensure PI referrals in my career.


Respectfully,



Mark Studin DC, FASBE(C), DAAPM, DAAMLP


Adjunct Assistant Professor of Chiropractic, University of Bridgeport, College of Chiropractic
Adjunct Professor, Division of Clinical Sciences, Texas Chiropractic College
Educational Presenter, Accreditation Council for Continuing Medical Education Joint Partnership with the State University of New York at Buffalo, School of Medicine and Biomedical Sciences
Academy of Chiropractic
US Chiropractic Directory
631-786-4253
PLEASE TAKE FURTHER NOTICE: CONFIDENTIALITY AND PROPRIETARY INFORMATION NOTICE: This email including attachments is covered by the Electronic Communications Privacy Act (18 U.S.C. 2510-2521) and contains confidential information belonging to the sender. Nothing contained in this message or in any attachment shall constitute an Electronic Signature or be given legal effect under 44 U.S.C. 3504 Sec. 1707. The information is intended only for the use of the individual or entity to which it is addressed. If the recipient of this message is not the intended recipient, you are at this moment notified that any unauthorized disclosure, dissemination, distribution or reproduction of this message or any attachments of this communications is strictly prohibited and may be unlawful. If this communication has been received in error, please notify the sender immediately by return email, and delete or destroy this and all copies of this message and all attachments.