Academy of Chiropractic Personal Injury & Primary Spine Care Program
Quickie Consult 526
Infrastructure 127 I

From the Desk of Dr. Mark Studin
Preamble: Many of the issues I bring to you are very small, yet each issue is just that, an issue. If you take care of the small issues, then you will be able to build and more importantly, focus on the bigger issues...a larger practice and more family time.
"The Good 

Bad

 News 
Too Many MD's Are Broken"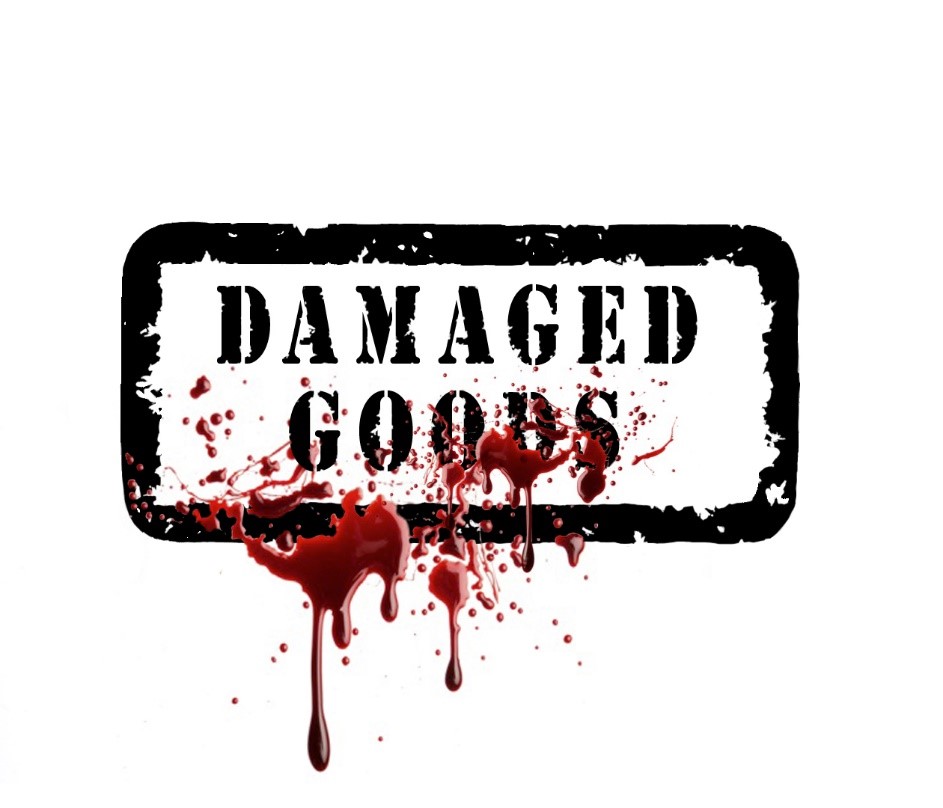 This is scary…
I have spoken to many MD's, both primary care and specialists and the following story has been related to me many times. This was confirmed this past week and I finally have had enough to the point where I now am memorializing it on paper and using it as a teaching tool for you to be better and WIN!
This past week an MD primary care in Virginia called and wanted to join the Doctors PI Program. I have had similar calls from NY, MO, FL, etc… and after explaining the program, I shared that one of the hallmarks fo the program is for them to get credentialed in MRI spine interpretation. They all ask why because that is the job for the radiologist.
When I explained the article in Spine (2009) by Laurie Et. Al., where general radiologists have a 42.2% error rate in accurately reporting the morphology of the images in their reports, they all said the same thing: "I am not avradiologist and I will get sued for malpractice if I do an overread on the radiologist's report." My retort was simple, "You do not do an overread. You simply review the images and if you disagree with the radiologist, you respectfully bring it to their attention and have an academic conversation in a colloborative posture to get it right. Simply ask them to show you what they see and you show them what you see. If the radiologist agrees with you, then request an addendum, something our doctors nationally are responsibly getting on a daily basis."
I went on to explain the goal is to get it right and after getting the requisite training, you are armed with the standards of the American College of Neuroradiology, North American Spine Society, etc… and you are simply asking the reading radiologist to be consistent with today's literature.
The last doctor from Virginia cold barely speak he was so upset, fearing losing his license if he followed my advice. I then asked this primary care MD if his "unwillingness to go outside the box, against what he learned in the hospital system was worth getting the diagnosis right in a respectful manner?" His answer was, "In medicine we simply do not do those things and never do the job of another specialty."
Holy Crap!!!!!
The medical system is broken and that is one huge selling point about you to ALL referral sources. You are not afraid to challenge (in a polite respectful manner) the findings of anyone if you feel they are wrong in the quest of truth. After all, you are responsible for an accurate diagnosis, prognosis and treatment plan no matter what another doctor diagnosis.
There is no margin for error at this level!
P.S. I politely hung up on the MD and will not work with him or anyone else who perpetuates failure in healthcare.
Respectfully,



Mark Studin DC, FASBE(C), DAAPM, DAAMLP


Adjunct Assistant Professor of Chiropractic, University of Bridgeport, College of Chiropractic
Adjunct Professor, Division of Clinical Sciences, Texas Chiropractic College
Educational Presenter, Accreditation Council for Continuing Medical Education Joint Partnership with the State University of New York at Buffalo, School of Medicine and Biomedical Sciences
Academy of Chiropractic
US Chiropractic Directory
631-786-4253
PLEASE TAKE FURTHER NOTICE: CONFIDENTIALITY AND PROPRIETARY INFORMATION NOTICE: This email including attachments is covered by the Electronic Communications Privacy Act (18 U.S.C. 2510-2521) and contains confidential information belonging to the sender. Nothing contained in this message or in any attachment shall constitute an Electronic Signature or be given legal effect under 44 U.S.C. 3504 Sec. 1707. The information is intended only for the use of the individual or entity to which it is addressed. If the recipient of this message is not the intended recipient, you are at this moment notified that any unauthorized disclosure, dissemination, distribution or reproduction of this message or any attachments of this communications is strictly prohibited and may be unlawful. If this communication has been received in error, please notify the sender immediately by return email, and delete or destroy this and all copies of this message and all attachments.