Academy of Chiropractic Personal Injury & Primary Spine Care Program
Quickie Consult 70 CI

From the Desk of Dr. Mark Studin
Preamble: Many of the issues I bring to you are very small, yet each issue is just that, an issue. If you take care of the small issues, then you will be able to build and more importantly, focus on the bigger issues...a larger practice and more family time.
A Powerful Solution

I can't make this stuff up. :-(
This is the only slice through the L5-S1 disc…The corrective action is detailed below.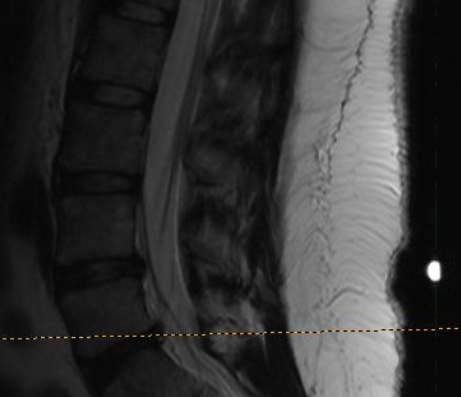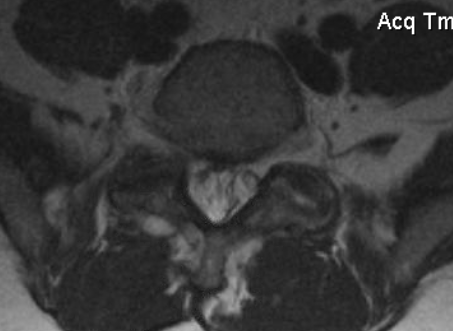 You call the imaging company and you say: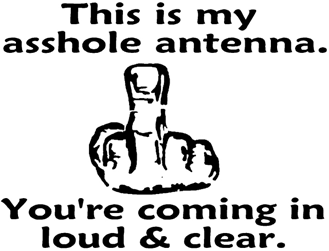 After you get that cleared up… You can alternatively use the following language:
"I am looking at the saggital view at L5-S1 and cannot find the slices angled through the disc, I only see stacking lines. Please tell me where the angled slices can be found."
They can't because they do not exist…
"As a result, I need to diagnose this pateint properly, which is why I sent them to you in the first place, therefore I need you to re-do this pateint today or tomorrow at NO COST to the patient or the carrier. I need at least 2 clean slices through the disc, which equates to 3mm slices with no gap."
They will either apologize and you are done… or… they will give you some kind of bullcrap at which point in time you say… I understand your issues, but unless you follow the presciption and follow accepted guidelines I will be referring elsewhere effective RIGHT now.
100% of every imaging company has accomodated every request. They do not want to lose your business.
Your patient wins, you win, the lawyer wins (the least important in the equation) and in the end… Being smart prevails… It's always about clinical excellence!
PLEASE TAKE FURTHER NOTICE: CONFIDENTIALITY AND PROPRIETARY INFORMATION NOTICE: This email including attachments is covered by the Electronic Communications Privacy Act (18 U.S.C. 2510-2521) and contains confidential information belonging to the sender. Nothing contained in this message or in any attachment shall constitute an Electronic Signature or be given legal effect under 44 U.S.C. 3504 Sec. 1707. The information is intended only for the use of the individual or entity to which it is addressed. If the recipient of this message is not the intended recipient, you are at this moment notified that any unauthorized disclosure, dissemination, distribution or reproduction of this message or any attachments of this communications is strictly prohibited and may be unlawful. If this communication has been received in error, please notify the sender immediately by return email, and delete or destroy this and all copies of this message and all attachments.