Academy of Chiropractic Personal Injury & Primary Spine Care Program
Quickie Consult 59 CI

From the Desk of Dr. Mark Studin
Preamble: Many of the issues I bring to you are very small, yet each issue is just that, an issue. If you take care of the small issues, then you will be able to build and more importantly, focus on the bigger issues...a larger practice and more family time.
"MRI Quality or Lack Thereof"
This was reviewed this morning with a doctor from Illinois. Please pay careful attention to the slice locations both through bone and disc, with some levels missing the disc entirely. In addition, the radiologist never reported any cord compression and the screen shots below clearly show a cord compression. That grossly changes the diagnosis, prognosis and treatment plan and without a correct diagnosis puts both you and your patient in jeopardy!

Again, you must get certified in MRI spine interpretation. It has now become non-negotiable and the basis for any level of both quality trauma care and success in personal injury.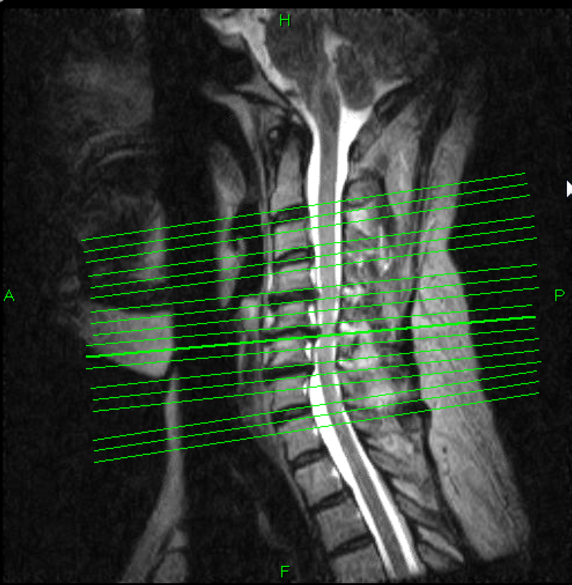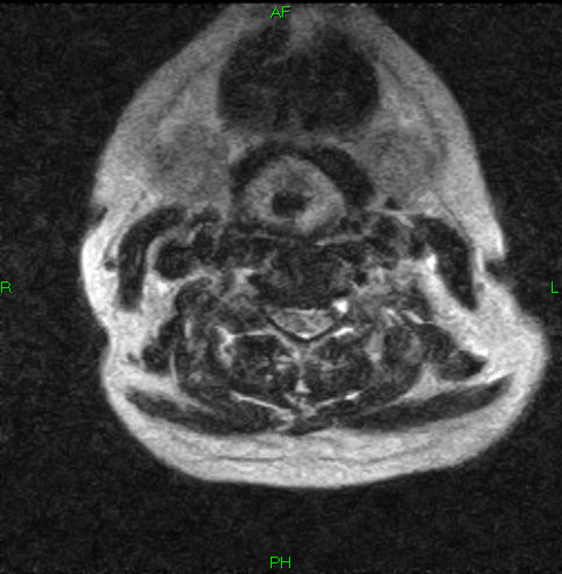 PLEASE TAKE FURTHER NOTICE: CONFIDENTIALITY AND PROPRIETARY INFORMATION NOTICE: This email including attachments is covered by the Electronic Communications Privacy Act (18 U.S.C. 2510-2521) and contains confidential information belonging to the sender. Nothing contained in this message or in any attachment shall constitute an Electronic Signature or be given legal effect under 44 U.S.C. 3504 Sec. 1707. The information is intended only for the use of the individual or entity to which it is addressed. If the recipient of this message is not the intended recipient, you are at this moment notified that any unauthorized disclosure, dissemination, distribution or reproduction of this message or any attachments of this communications is strictly prohibited and may be unlawful. If this communication has been received in error, please notify the sender immediately by return email, and delete or destroy this and all copies of this message and all attachments.