Academy of Chiropractic PI & Primary Spine Care Program
Narratives #74

From the Desk of :
Mark Studin DC, FASBE (C), DAAPM, DAAMLP
"Including Patient Education in E&M Reports"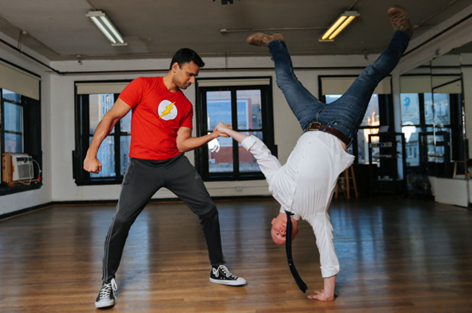 It is a Federal Mandate to include patient education during your E&M  (99202-3-4-5 and 99212-3-4-5) encounters and document your recommendations in your initial and follow up reports. This type of patient education is NOT about giving a "chiropractic talk on the wonders of our care." It IS about what to do and what not to do that can further aggravate or exacerbate your patient's condition and what they need to do to enhance their healing potential.
This also fits the Colossus algorithm as active care is critical to the carrier's valuation of the case. However, I am not really concerned about the value of care because these are such common-sense issues that WE ALL DO, but perhaps not on 100% of the cases as we should. Here are the "BIG 4" topics for education:
Fear and Avoidance:" What they should avoid
Postural Education: This applies mostly to work or working around the house
Home Education" This could include extra bed rest or how to limit carrying packages, etc.
Work Education: This could include not to sit for more that 15 continuous minutes during the day or create an ergonomically supportive workspace


The above image is a perfect example of how to teach your patients what NOT to do, and there are 100's of examples and images you can share with your patients.
This should be included in your "Plan" section of the E&M or could be in a separate section titled "Education" or Education and Home/Work Recommendations."  It doesn't matter as long as it is in there.
Too many of you erroneously believe that since you do not do Medicare, you do not need to follow Federal Guidelines. MOST auto and commercial carriers utilize the Federal Guidelines for documentation, and in the end, the Federal Guidelines ARE more stringent then you might possibly need. Therefore, my mantra is "If you make the Feds happy, then everything else will be complaint and helps make you more "bulletproof." Therefore, that is your minimum standard because I the end, you do not want to go through an audit at any level where the auditing entity gets a percentage of your fine or violation. Simply put… you don't want to have the audit because when you win, you already lost with the lawyers and sleepless nights, etc.  
The bottom line… Just do it!!