Academy of Chiropractic's Doctors PI Program
Marketing #28


From the Desk of : 
Mark Studin DC, FASBE (C), DAAPM, DAAMLP
A Shift in Carrier Settlement Tactics
Opens Up Lawyer Referrals
I have now confirmed from multiple sources that the carriers have shifted settlement vs. litigation strategies in resolving accident cases. With COVID not going anywhere soon based upon the trajectory our country has taken, fewer people are driving, and the courts are backed up at least 2 years in most venues This has created the perfect profit storm for the auto carriers. If I was an auto insurer, after realizing the "windfall profits," I would support anyone and anything to delay the healing of the country. Cynical? Disgusting? Unconscionable? 200,000+ deaths. The last statistic makes it unfathomable, but this is corporate greed, and we have seen this for decades with the carriers. However, this time, they are not the cause of the deaths vs. in the past by not approving cancer treatments or life-saving drugs.
Imagine the CEO's of all the major auto carriers sitting in a room and saying, "What will make a lawyer take even less than before?" They hire statisticians, consultants, legal experts, and reconvene with the answers. As a side note, you or I could have answered it in 3 seconds! Here is the strategy I would have come up with, and apparently they did also:
Most firms have to pay rent or mortgages for offices they cannot occupy due to COVID. They can not afford to threaten litigation in most cases, as they are cash-poor from not winning cases in their normal cycle of court. They have to financially carry associate lawyers, paralegals, staff, and all the expenses of an office until they can get back to court. That has now been delayed for 1.5 to 2 years. They will then have the trial, win, and then wait to get paid to get back into their cycle.
If we come back to today, in some regions of the country, our economy, roads, and socialization are opening. New York, New Jersey, and Connecticut are close to normal, with other states close, while others are still in the grip of COVID. I can say with a certain degree of certainty that the top three states are experiencing a normal number of accidents, and PI practices are doing well. There is also less resistance to wearing masks, social distancing, and hand-sanitizing in those states (a topic for a different conversation about getting busier by leading in your community).
The immediate solution and action steps you can take towards normalcy in your business is to support anyone and anything to eradicate or mitigate the spread of COVID in your community. The additional short-term and long-term solution is to watch the carriers and follow their lead; play the long-game.
The long-game is to help the lawyers prepare for trial right now. To do that, you need to prepare for trial as well. This morning I spoke to Harvard trained neuroradiologist (not Dr. Peyster), who indicated that he was considering "Gearing up" for the increasing number of trials coming in the not too distant future. We need to do the same, and in doing so, will get you more cases now and potentially earn ancillary income.
To get to that level, you must first "up your credentials." The baseline is Trauma Qualified, and the highest level is being conferred a Fellow in Spinal Biomechanics and Trauma. However, I have been getting reports of some pushback in the courts. Therefore, I have created an MRI Qualification that will be out shortly. This renders a very specific credential to qualify you to interpret MRI. Although this is 127 hours, you have to add the MRI hours from each Primary Spine Care program and all other courses we have offered through the years. I usually include an MRI component so you can add those hours to your MRI credential. Our credentials in connective tissue disorders "rounds out" what is typically needed in today's marketplace to be considered an expert.
Never forget VOIR DIRE.
Without the requisite credentials, it will be difficult to take the next step in both getting the lawyer to the table to discuss you as their long-term solution and preventing rendering evidence to the above. You need to let them know at a higher level than before COVID that you have a myriad of solutions, including direct care and reporting, per-reviews, P-IME's, and ghost-writing for their medical experts. This opens many additional income streams for you and gives them more choices to use you.
I will be having an online seminar shortly to teach you more about the mechanics of what to do. However, for this conversation, your reports need to be "upgraded" significantly. That is inclusive of graphics as evidenced below: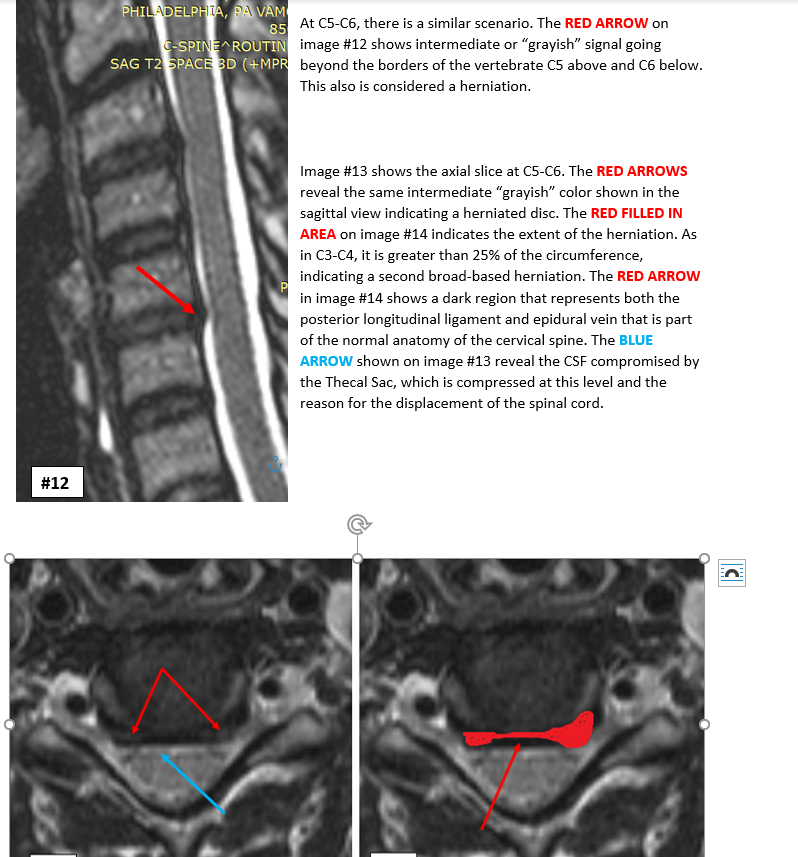 This type of report, along with a tabbed portfolio of the patient's entire record, must be created. You MUST be the "Easy Button" on this, and here is a sample "tabbed" portfolio: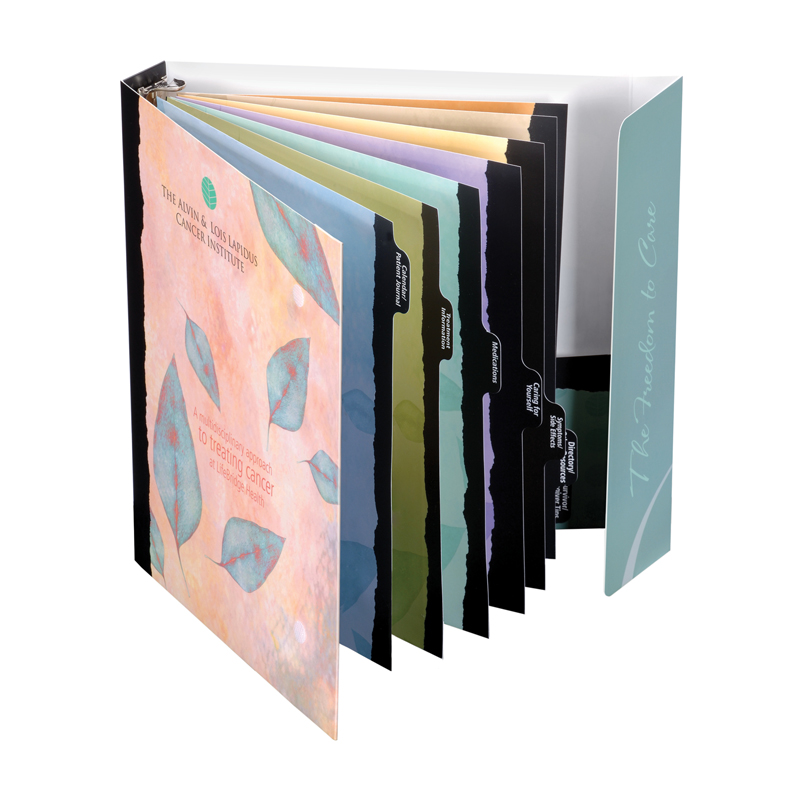 It's not the portfolio that is the "magic." It is your credentials and the way you demonstratively display the bodily injuries. I strongly believe that a "Colossus Busting" report will pave the way to higher settlements, but there are two major obstacles:
The carriers change their payment algorithms regularly, and what you use today will change tomorrow
The carriers are acutely sensitive in today's marketplace to those types of reports and can garner unwanted attention (lawsuits).
Therefore, you have to "march without appearing to march" in how you craft your reports. I firmly believe that you can accomplish everything you need conservatively, by being demonstratively aggressive in your reporting. Once the lawyers realize that you "own" the physiology, can demonstratively demonstrate and explain the pathology, they will then consider working with you as their solution to the current and future carrier and court-based obstacles.