Lawyer's New LOP Money Grab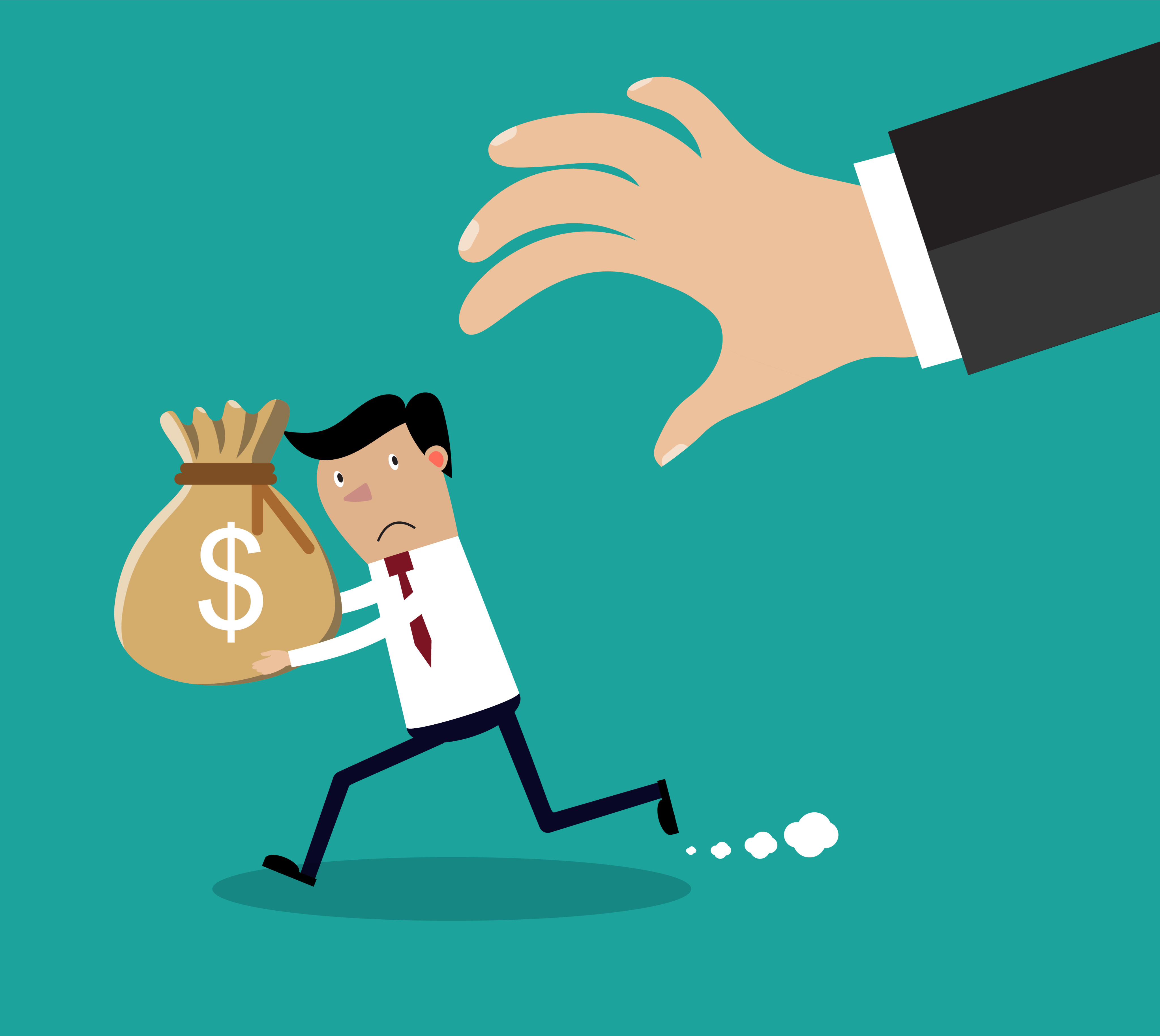 Office Systems #41
 From the Desk of: Dr. Mark Studin
I would like to blame this one on the Pandemic, but I started seeing this "Scheme" well before the outbreak. However, the Pandemic has made negotiations with lawyers more difficult, and too often more confrontational.  With less people driving, lawyers have seen a dramatic drop in their new cases, so too many are panicking and getting very creative in rhetoric to "screw you." As you will read from the lawyers request below, they are intent on controlling both your care and reimbursement. The answer is no, no, no and hell NO! Read the request and the response from Dr. Mark Harris in Texas.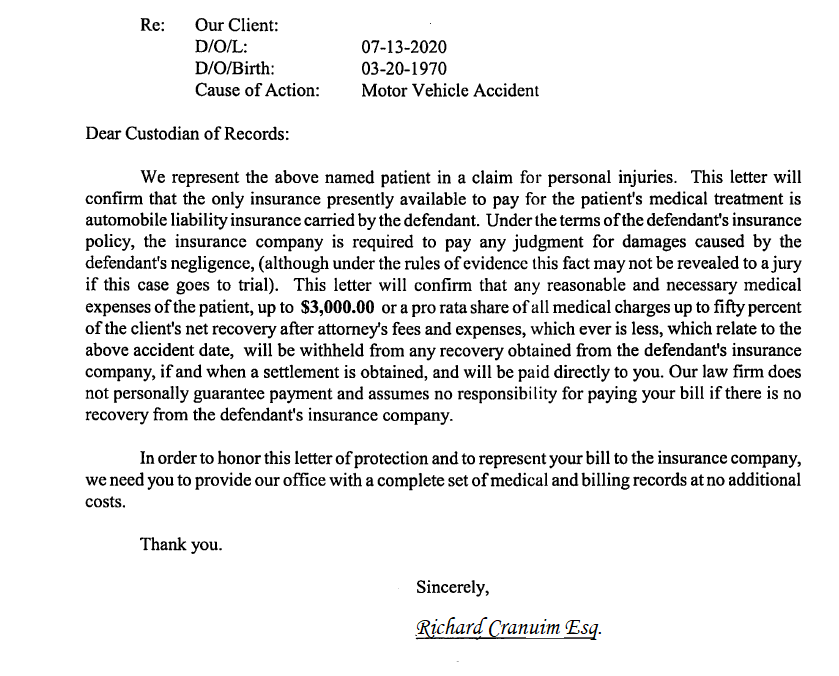 Here is Dr. Harris's response
Dear Mr. Cranium, 
I am in receipt of your letter of protection with the terms of your proposed payment structure. Please note that this office does not accept letters of protection. I am an evidence-based provider and will treat the patient according to diagnosed bodily injuries, not a lawyer's predetermined fee structure. I do what is in the best interest of the healthcare of my patients. Also, as per my business policy, I never take more than 1/3 of the settlement or verdict for my fees. I will be sending a report upon the conclusion of care when MMI has been attained that clinically correlates causality, demonstrative bodily injury, and persistent functional loss. I have been trained through medical and chiropractic academia and have been conferred "Trauma Qualified" should you need testimony. 
Attached is a duly executed lien, and authorization for release of case financial information from your client, my patient. As per Texas rules, the lien has been filed with the county, and I trust in accordance the RPC's (Rules of Professional Ethics), you will honor the directives of your client. Upon receipt of a duly authorized "records release," this office will send you records on a timely basis. 
Respectfully,
Mark Harris DC
/attachments
Lien document: Mr. Patient