Academy of Chiropractic
Doctors PI Program  
Office Systems, Admissibility & Get Paid #36

From the Desk of :
Mark Studin DC, FASBE (C), DAAPM, DAAMLP 
"Personal Injury Documentation Checklist"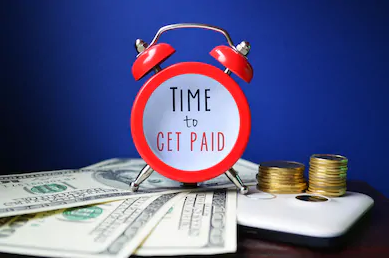 NOTE: If you have taken the shortcut and bypassed reading the required consultation, DO NOT EXPECT THESE DOCUMENT to be the "magic potion" in getting paid. It takes training on HOW TO USE THEM.  
1. E&M Documentation Compliance Review
2. Irrevocable Assignment of Benefits
3. Irrevocable Assignment of Rights 
4. Irrevocable Waiver of Statute of Limitations 
5. Irrevocable Release of Information 
6. Assignment of Right to Sue 
7. Personal Responsibility of Payment 
8. UCC (Uniform Commercial Code) Lien 
9. Release of Information Authorization 
10. Additional Fees for Late Payments 
11. Medical Fees in the United States by PMIC
Most of these items can be found in Section 15, Forms & Communication, Assignment of Rights and Benefits. 
I strongly urge you to consider having a staff member become a notary public and notarize each document. That will help in all legal proceedings, should they arise.