The BEST Lawyers Marketing Program in the Industry
Marketing #26
From the Desk of: Dr. Mark Studin
Over the last 20-years, I have been personally doing one on one seminars to lawyers. I am 1/2 of the equation, and your group audiences are the other half. Your groups has ranged from small-ish with 10-20 in attendance, to over 2000 in attendance. Lawyer seminars have been well-documented in the consultations as the "single-best way to quickly build your PI practice." COVID-19 created a new "normal," with the same programs in an on-demand Webinar format so that you can reach the masses one at a time, or by the 100's. This has now all been simplified, and automated at a fraction of the cost with the same marketing power. 
The marketing power comes from education. Once you become the educator, you become the leader in any industry. The medical-legal industry is consistent with that theme and I have had 30 years to "market-test" the process, having lectured to over 250,000 lawyers in 34 states. You are not the test-market, all that has been done well before you. 
If you go to www.teachdoctors.com, you will find 10 Webinars that you can invite your lawyers on a rotational basis, and then position yourself as the educator. This is done by following-up with a series of handouts I have provided for you. The Webinar series is engineered to create handouts that are highly sought after by the attendees (referral sources). This mandates follow-up interactions to answer every question and teach the lawyers and MD's (typically PCP's). There are questions that are always left unanswered in the seminars, as there is just not enough time to get all of the concepts across in the time allotted. 
There is a nominal cost associated to cover the technology costs ($12 per view), but the ROI (return on investment) is huge. Afterwards, please return to this page for the handouts (cost $0.00*).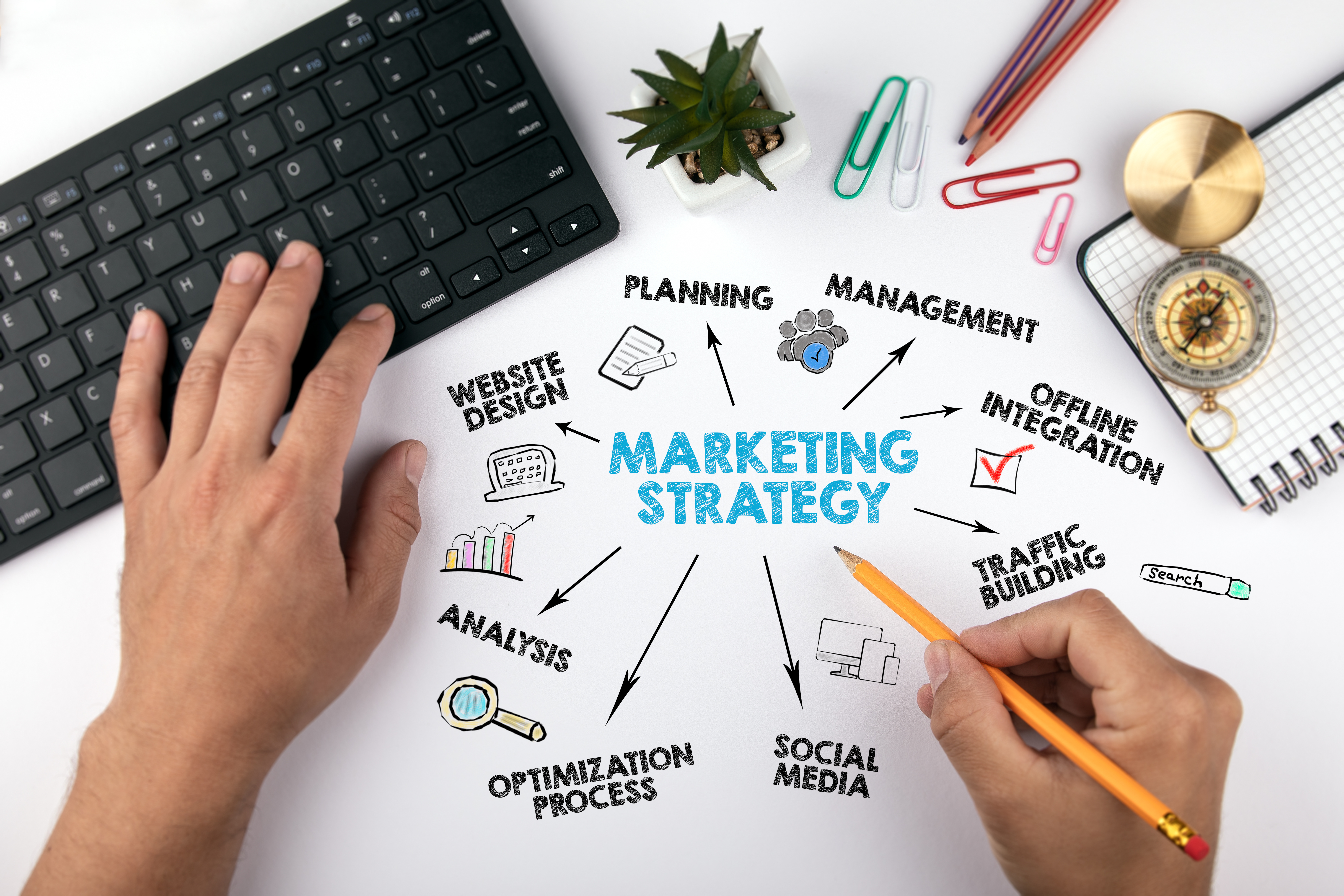 INVITATION PROCEDURE
1. Watch the Webinar you want to market, twice or more if you want to be expert on the subject. There are 10 in total to choose from, and they are all 1 hour and 15 minutes. I would start with #1 and progress. This keeps your referral sources engaged for almost a full year. 
2. Call, Email, snail mail and send marketers into offices inviting lawyers and MD's to watch the Webinar on "their time." Explain to lawyers this will help them prevail at a higher level and diffuse deceptive defense rhetoric of pre-existing issues and low-speed accidents not causing injuries. . For MD's, explain this will help them understand and triage mechanical spine issues better. 
Inform them that you are sponsoring the program and can be watched at their convenience, on any computer, at any time. There is research associated with every seminar and you will both provide, and then review it with them. It is in that level of education, you will enable the paradigm shift from their perspective from someone who wants their business, to their teacher. Game Over!
3. Once they agree, go to www.teachlawyers.com, and register them. Enter their name and email address, and your credit card number. The cost is $12 per view. It is a pay-per-view platform. They will get a link emailed to them, which is a one-time viewing link. Ensure they don't click to try it out prior to being ready to watch. 

FOLLOW-UP PROCEDURE
1. When you are inviting them, inform them you have follow-up research. After they watch the Webinar, they will want both the slides and handouts. The slides are not available, but the handouts are. Below are the handouts for each of the 10 Webinars. 
2. To get the referenced handouts, first go to Google as many are available for free, if not, go to Google Scholar*. Typically they are $30 each and copyright laws preclude me from sending them to you. For the fliers (all part of your membership and costs $0.00), go to the consulting site (https://www.lawyerspiprogram.com/): Section #14, Educational Library and you can download them for free. However, each has a referenced research article and follow the procedure above to retrieve them. The links are all free articles for you. 
 Webinar #:
#1 Age-Dating Herniated Discs and Diffusing Deceptive Rhetoric
Flier #164
Flier #161
Flier #149
Flier #144
Flier #139
#2 Low-Speed Accidents and Serious Bodily Injury
Flier #16
Flier #35
Flier #46
Flier #49
Flier #91
Flier #101
#3 Permanency of Disc Herniations and Bulges and Permanent Serious Injury, and Carrier Settlement Formulas
Flier #15
Flier #19
Flier #25
Flier #35
Flier #123 
#4 How Herniated Discs ALWAYS cause Permanent Brain Malfunction & Biomechanical Failure with Carrier Settlement Formulas
Flier #135
Apkarian V., Sosa Y., Sonty S., Levy R., Harden N., Parrish T., Gitelman D., (2004) Chronic Back Pain Is Associated with Decreased Prefrontal and Thalamic Gray Matter Density, The Journal of Neuroscience, 24(46) 10410-10415
Flier #144
Flier #165
#5 Demonstrative Reporting of Disc Herniation & Overturning Improper IME-DME's
Flier #8
Flier #9
Flier #28
Flier #144
Flier #149
#6 Overturning Carrier Denial of Disc Herniation in Settlement Negotiations
Flier #130
Flier #144
Flier #149
Flier #161
Flier #166
#7 Post-Traumatic Herniated Discs, Related Migraines-Headaches & Strain-Sprain Permanence
Flier #53
Flier #83
Flier #79
Flier #144
Flier #115
Bogduk, N., & Govind, J. (2009). Cervicogenic headache: an assessment of the evidence on clinical diagnosis, invasive tests, and treatment. The Lancet Neurology, 8(10), 959-968.
Jull, G., Amiri, M., Bullock-Saxton, J., Darnell, R., & Lander, C. (2007). Cervical musculoskeletal impairment in frequent intermittent headache. Part 1: Subjects with single headaches. Cephalalgia, 27(7), 793-802.
#8 Accident Reconstruction of Low-Speed Crashes-Proving Serious Injury
#9 Language of Overturning Improper IME's
Flier #144
Flier #161
Kirschner v Mills, 274 A.D.2d 786, 711 N.Y.S.2d 65) 2000
Michigan Insurance Code Section 500, 4503, 4511
New Jersey regulation 13:44 E.-2.6 (b) and (h)
#10 Concussion Diagnosis, Causality and Trauma
Flier #131
Flier #115
Flier #112
Flier #100
Flier #92